Blog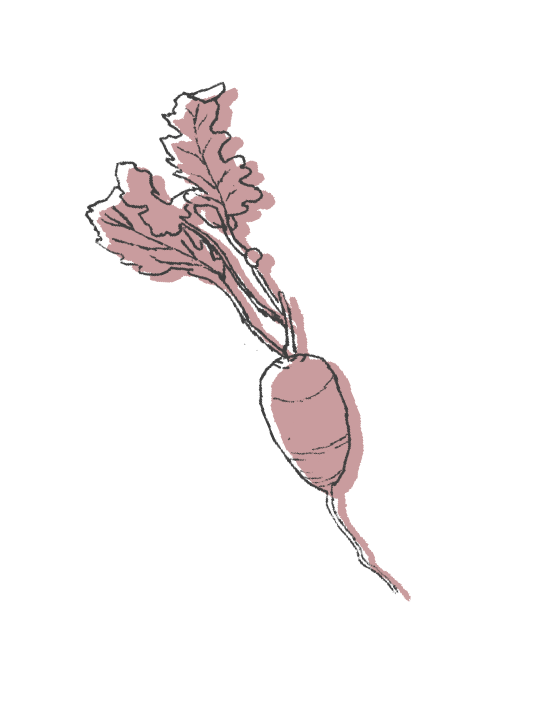 A lesson in keystone species and biodiversity. When wolves are reintroduced to Yellowstone, incredible changes occur.
Posted: January 5 2017
Abolitionist allies Frederick Douglass, William Lloyd Garrison, Harriet Beecher Stowe, John Brown and Angelina Grimké turned a despised fringe movement against chattel slavery into a force that literally changed the nation. Click HERE to watch on PBS!
Posted: November 19 2015
[vimeo http://vimeo.com/42288661] New documentary about urban farming in America can be broadcast to millions on PBS nationwide and strengthen the Good Food Movement! From rooftop farmers to backyard beekeepers, Americans are growing food like never before. GROWING CITIES tells the inspiring stories of these intrepid urban farmers, innovators, and everyday city-dwellers who are challenging the way this […]
Posted: June 20 2014