The
Greenhorns
is a non-traditional grassroots non-profit organization made up of young farmers and a diversity of collaborators. Our mission is to recruit, promote and support the new generation of young farmers. We do this by producing avant-garde programming, video, audio, web content, publications, events, and art projects that increase the odds for success and enhance the profile and social lives of America's young farmers.
About us »

A Digital Magazine & Podcast For The Intrepid Young Farmer
Watch the first episode of our new series EARTHLIFE, exploring the landscape, looking upstream, downriver and out to sea to discover the destiny of our home region. Alongside our films, we've created a multimedia learning-experience with audio interviews, articles, out-links, archival and contemporary materials that inform an approach to ecological farming, rural enterprise and coalition building.
dive in »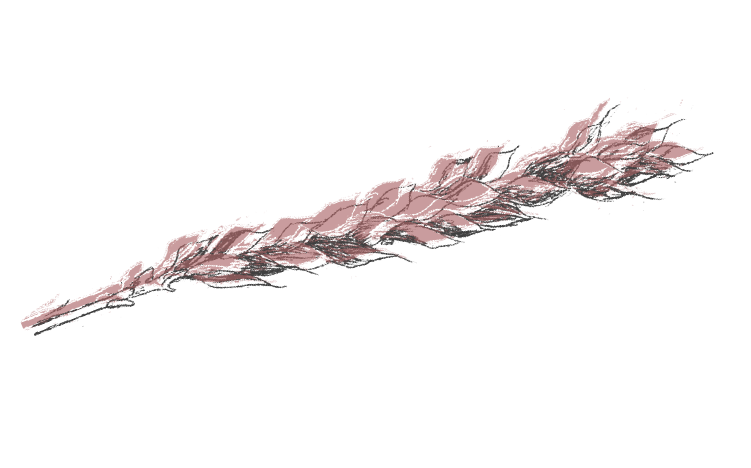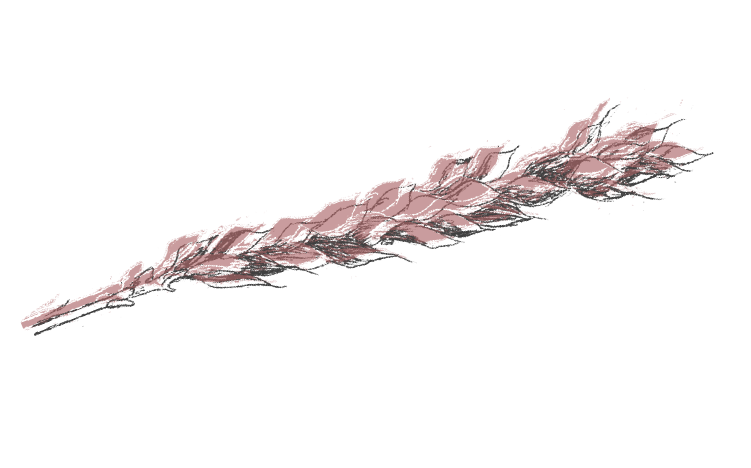 New Farmers Almanac
Call for submissions: Vol V
This season, we're seeking words and artwork centered on just, adaptive, resourceful, responsive land use. Interventions, futurism, manifestos for reciprocity. Do you have a plan for adapting to strange temperatures, rains, zone changes? Community governance and co-management strategies? What do you see? What ideas do you have for WHAT CAN BE DONE on, with, and for the land?
Read More »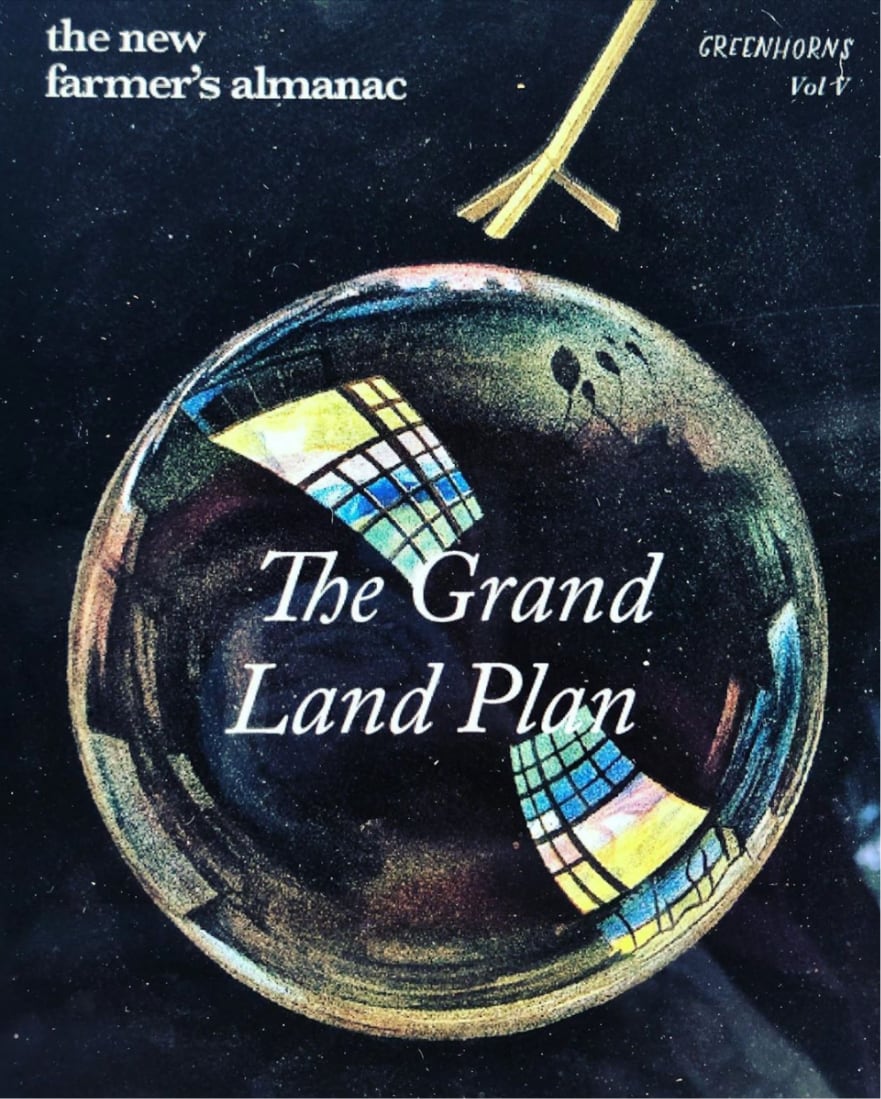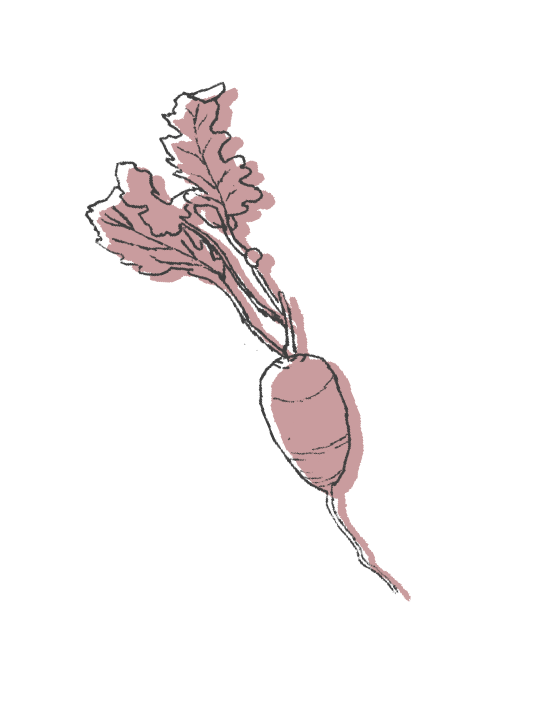 join The Movement
Search The National Network Of Grassroots Farming
Find resources, organizations, and the information you need on our Serve Your Country Food map.
Visit The Map »