Upcoming Events!
---
About Greenhorns
Greenhorns works to create a welcoming and hospitable culture for new entrants in sustainable agriculture. We have made films, radio, guidebooks, parties+trainings, almanacs, anthologies, song collections, exhibits, mixers, art-stunts and trans-media collaboratives that defy classification.
We are a community powered studio dedicated to grassroots media, cultural programming and land repair for the benefit of the human and non-human worlds.
Our various programs and projects address the practical and social concerns of those in their first years farming, we emphasize restorative land-practices, skill-building, networking and dialogue.
Get the latest on news, events, & opportunities from the Greenhorns:
Sign up for our mailing list here!
---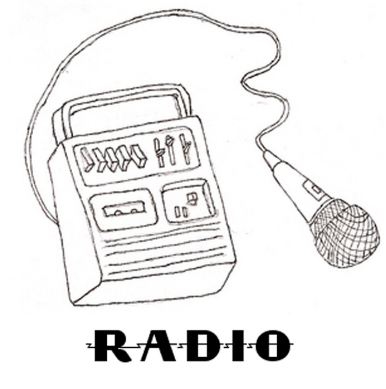 Greenhorns Radio Seeking Radio Producer
Greenhorns is currently seeking a part time radio producer so that we can restart our beloved podcast series. If you are interested in a full job description of this role please send a cover letter, resume, and three references to office@greenhorns.org.
Deadline for applications is Thursday, February 28th.