The
Greenhorns
is a non-traditional grassroots non-profit organization made up of young farmers and a diversity of collaborators. Our mission is to recruit, promote and support the new generation of young farmers. We do this by producing avant-garde programming, video, audio, web content, publications, events, and art projects that increase the odds for success and enhance the profile and social lives of America's young farmers.
About us »
New Farmers Almanac
Call for submissions: Vol V
This season, we're seeking words and artwork centered on just, adaptive, resourceful, responsive land use. Interventions, futurism, manifestos for reciprocity. Do you have a plan for adapting to strange temperatures, rains, zone changes? Community governance and co-management strategies? What do you see? What ideas do you have for WHAT CAN BE DONE on, with, and for the land?
Read More »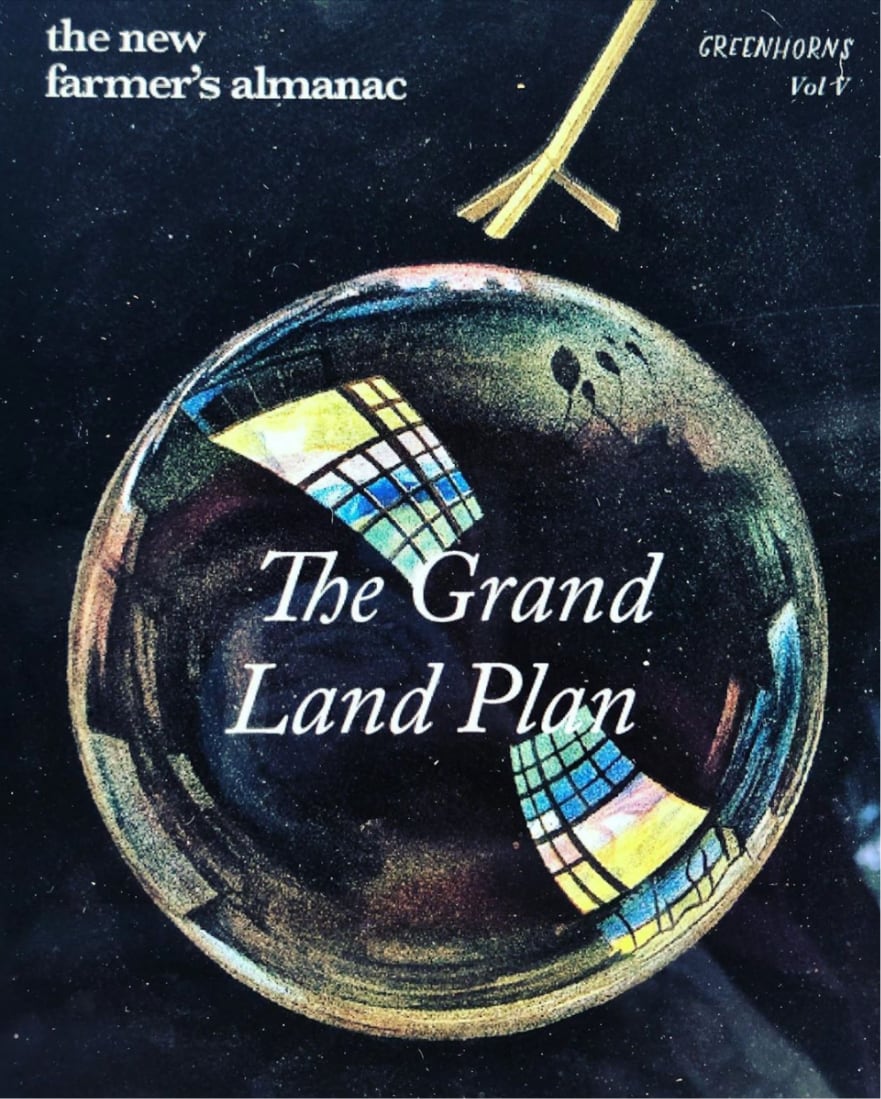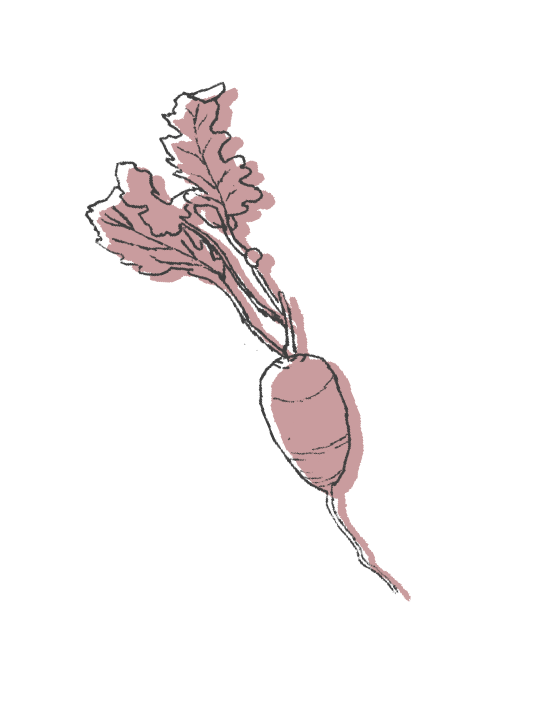 join The Movement
Search The National Network Of Grassroots Farming
Find resources, organizations, and the information you need on our Serve Your Country Food map.
Visit The Map »