The GREENHORNS believe we humans must reform agriculture to survive on this planet. Our mission is to create a welcoming cultural space and a practical professional resource for those new to ecological farming. We make books, films, radio, parties, symposia, workshops, networking and online curriculum. We are based in rural Maine where we farm and host campers, researchers, media producers, artists and collaborators. Our community is the international movement of LA VIA CAMPESINA. Our activism helps us express our solidarity with future generations and the non-human world. Come! We can do it together.
New here?  Check out THE BLOG, THE GUIDEBOOKS, THE RESOURCES MAP, and our sister organizations: AGRARIAN TRUST, NATIONAL YOUNG FARMERS COALITION...
About us »

A Digital Magazine & Podcast For The Intrepid Young Farmer
Watch the first episode of our new series EARTHLIFE, exploring the landscape, looking upstream, downriver and out to sea to discover the destiny of our home region. Alongside our films, we've created a multimedia learning-experience with audio interviews, articles, out-links, archival and contemporary materials that inform an approach to ecological farming, rural enterprise and coalition building.
dive in »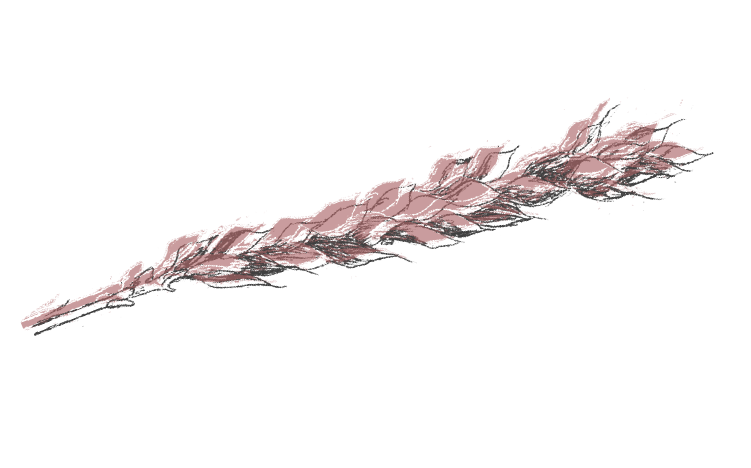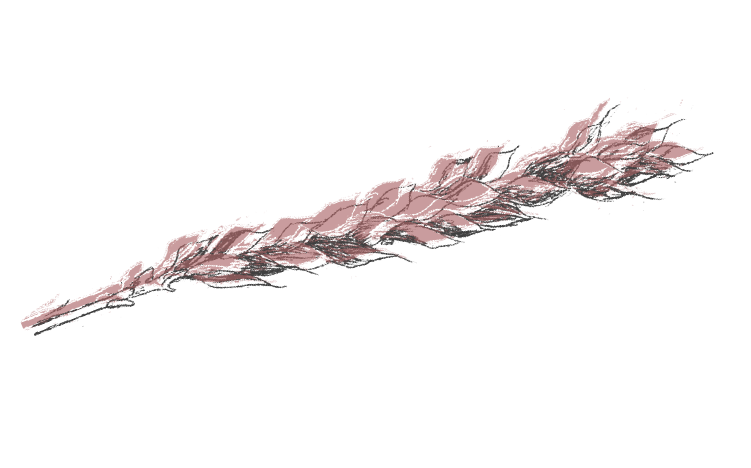 THE New Farmers Almanac
The New Farmer's Almanac, Vol. V is an antidote to the repeating story of helplessness in the face of climo-politico-econo-corona-chaos. In these pages, dozens of contributing writers and artists report from the seas, the borders, the woods, the fields, and the hives. Farmers, poets, grocers, gardeners, architects, activists, agitators—all join forces to re-vision the future of food systems and land use. This is our Grand Land Plan.
Read More »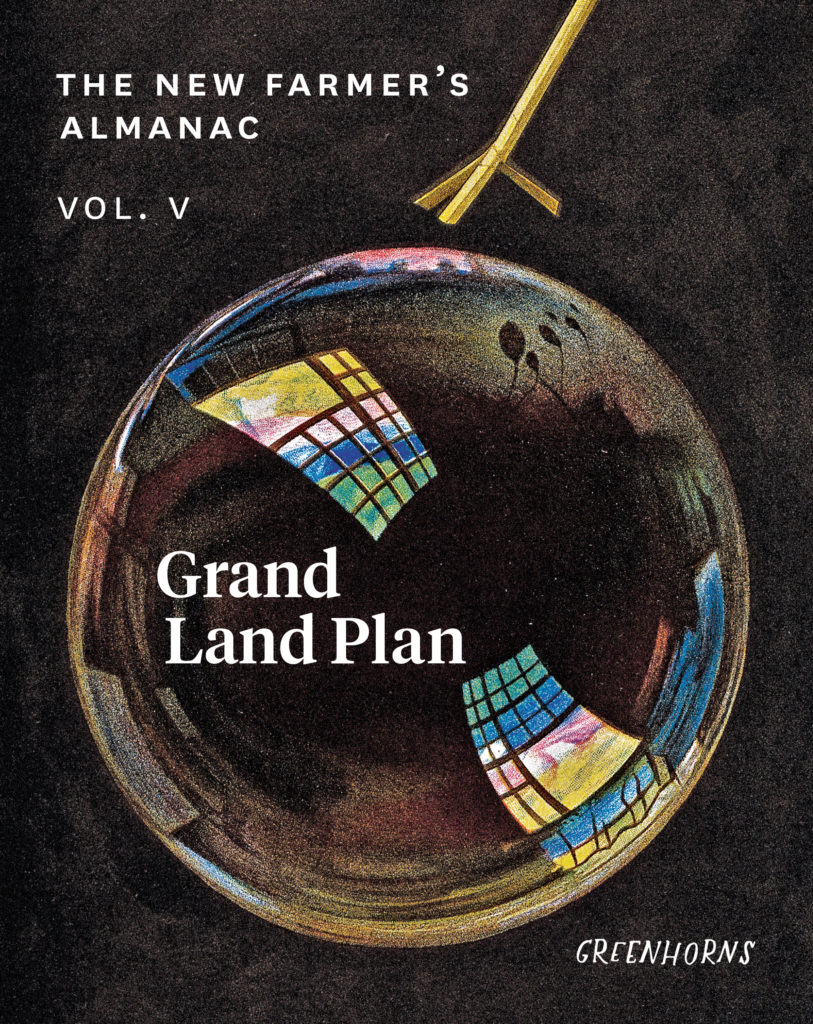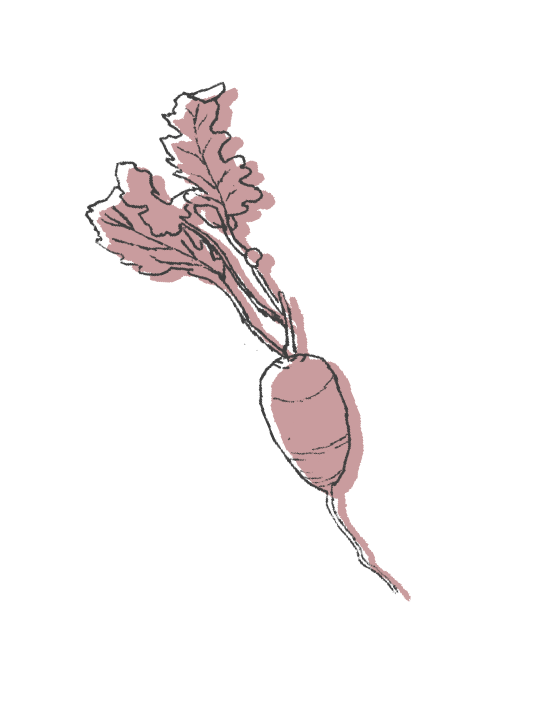 join The Movement
Search The National Network Of Grassroots Farming
Find resources, organizations, and the information you need on our Serve Your Country Food map.
Visit The Map »