The GREENHORNS believe we humans must reform agriculture to survive on this planet. Our mission is to create a welcoming cultural space and a practical professional resource for those new to ecological farming. We make books, films, radio, parties, symposia, workshops, networking and online curriculum. We are based in rural Maine where we farm and host campers, researchers, media producers, artists and collaborators. Our community is the international movement of LA VIA CAMPESINA. Our activism helps us express our solidarity with future generations and the non-human world. Come! We can do it together.
New here?  Check out THE BLOG, THE GUIDEBOOKS, THE RESOURCES MAP, and our sister organizations: AGRARIAN TRUST, NATIONAL YOUNG FARMERS COALITION...
About us »
DJ Trouble ( WFMU) Dance Party at Reversing Hall

June 25 2021


We are tickled pinker than pink by the prospect of a electronic set by DJ trouble of WFMU.
Time to test out the acoustics in Reversing Hall, our new speaker system for an early season dance party. We will serve blueberry power smoothies so that we can stay up late dancing and still get up early to go harvest seaweed! We also have a concept for applying linseed oil and tung oil to the beautiful wooden walls of the hall while we are dancing.
Low, Low Tide Adventures

June 26 2021 - June 27 2021


Seaweed, clams, and all the rest! Harvesting, drying, recipes, ecology, and natural history adventures in the low low tides. Downeast Maine is famous for our 22 foot tides. And the cold Labrador current creates extraordinary algal abundance. Join Kacie Lopato (She Sells Seaweed), her harvest friend Paba, Severine, and Lydia (Seaweed Commons) for a Full moon time spring tide ! These are the low low lows that let us access the subtidal algae.

We will cover the ecology and biology of the seaweed ecosystem, hand-harvest techniques, regulations, drying, processing and culmination of the wild algae species that abound in our area. Perhaps Jon Levitt will come dig clams with us.

To learn more and register, click here.
Yurt Sauna Building Workshop

July 11 2021 - July 17 2021
Smithereen Farm, 767 Leighton Point Rd, Pembroke, ME 04666, USA

Carpenter and Yurt builder Mike Iacona lives in Vermont, and was a friend of Bill Coperthwaite who taught him about yurt building. Mike takes a thoughtful approach to ecological living and materials choice, tuning the design and appropriate systems to the task at hand. Mike ran the highly beloved Greenhorns YurtCamp in 2019. This year he returns to work with us to build a Yurt Sauna.

The 11' diameter sauna yurt will be made from locally milled wood, following the vernacular Taper-Wall yurt style. We will have a strong focus on the use of hand tools (saws, block planes, axes, drawknives, etc) as well as some limited power tool use where needed.

No prior experience is necessary - simply bring your willingness to learn. We offer this workshop on a sliding scale with a donation of $100 - $350 to our facilitating non profit, Greenhorns. This helps us cover food, teacher travel/ honorarium and material costs. Participants provide their own housing with tents, you can camp at the farm. Each participant will take home a wooden bench.

A Digital Magazine & Podcast For The Intrepid Young Farmer
Watch the first episode of our new series EARTHLIFE, exploring the landscape, looking upstream, downriver and out to sea to discover the destiny of our home region. Alongside our films, we've created a multimedia learning-experience with audio interviews, articles, out-links, archival and contemporary materials that inform an approach to ecological farming, rural enterprise and coalition building.
dive in »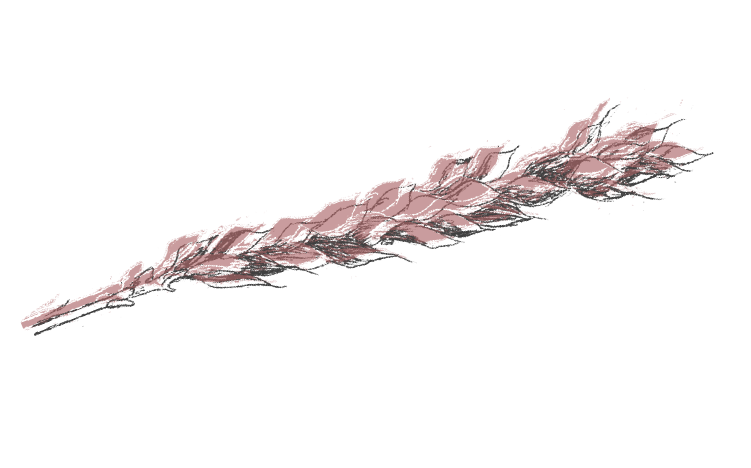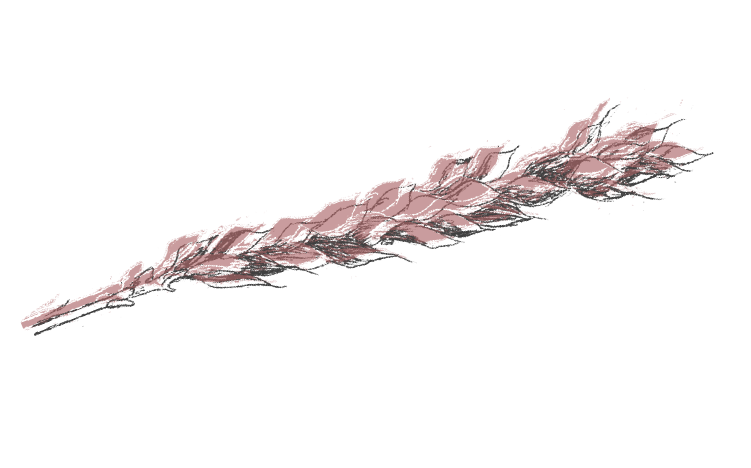 THE New Farmers Almanac
The New Farmer's Almanac, Vol. V is an antidote to the repeating story of helplessness in the face of climo-politico-econo-corona-chaos. In these pages, dozens of contributing writers and artists report from the seas, the borders, the woods, the fields, and the hives. Farmers, poets, grocers, gardeners, architects, activists, agitators—all join forces to re-vision the future of food systems and land use. This is our Grand Land Plan.
Read More »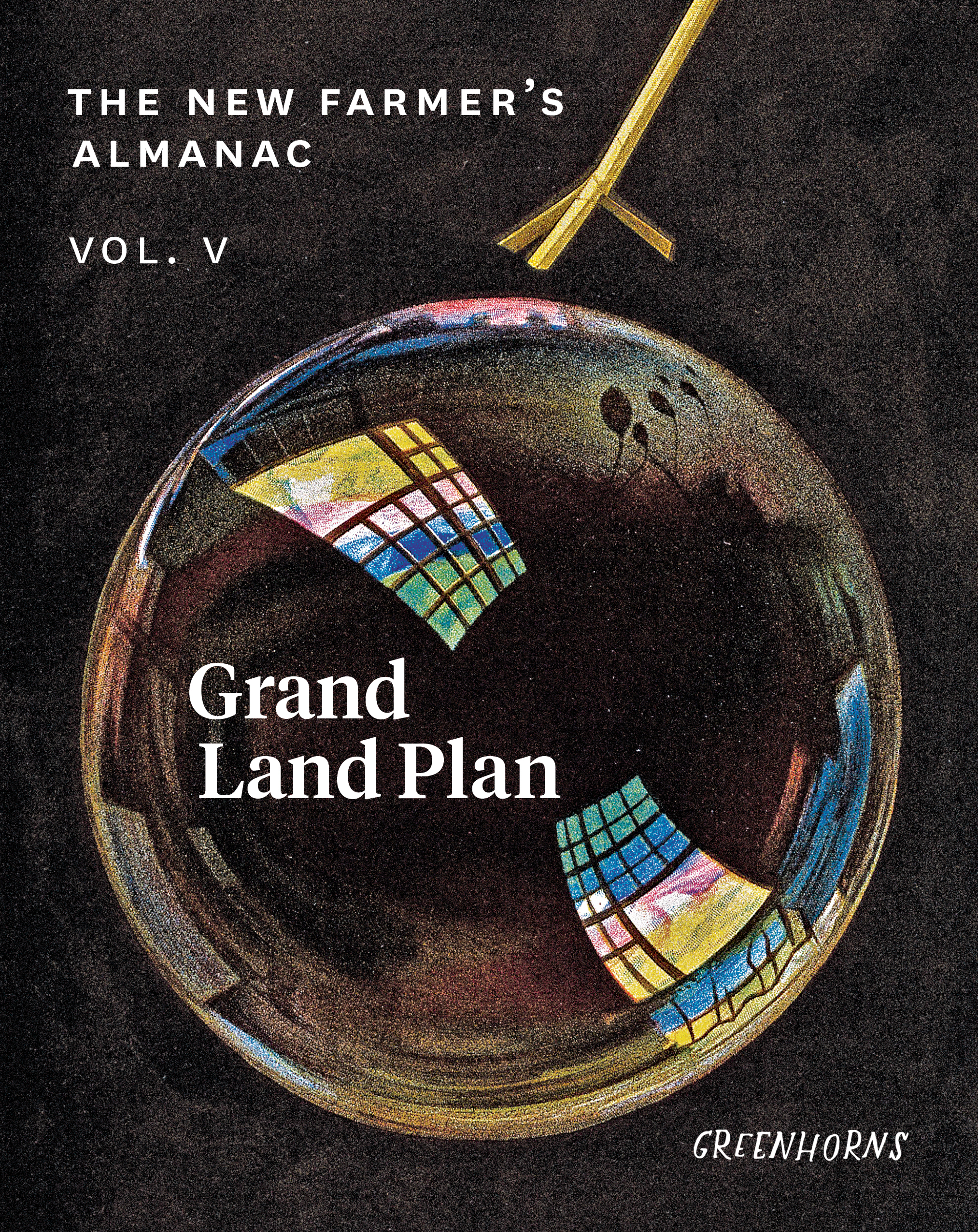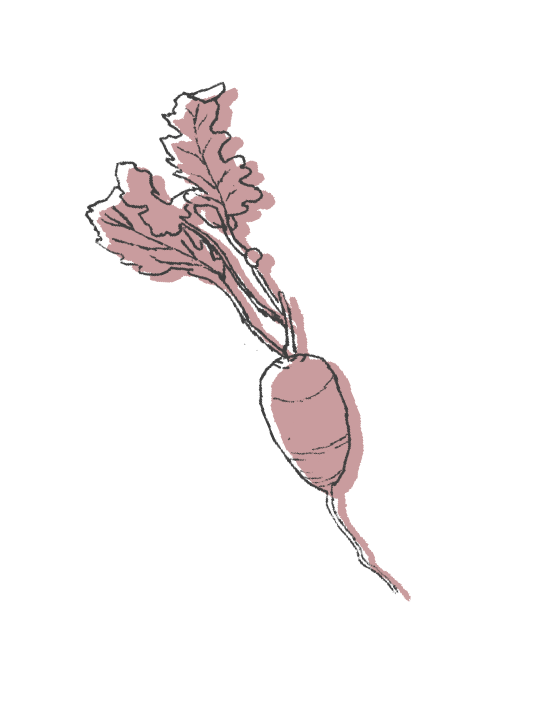 join The Movement
Search The National Network Of Grassroots Farming
Find resources, organizations, and the information you need on our Serve Your Country Food map.
Visit The Map »