Media Portal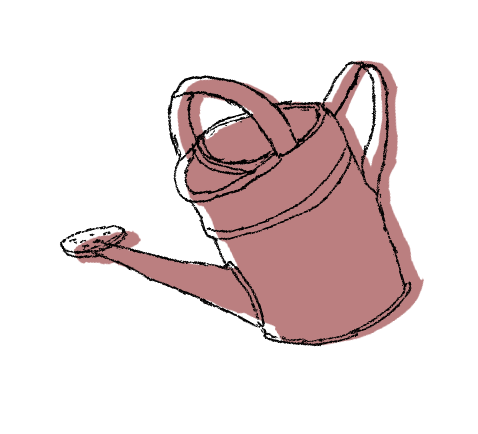 LAUNCHING AUGUST 2020!
Earth Life: Digital Summer Camp Series
Earth Life is a digital magazine presented by Greenhorns during COVID-19 to replace our summer workshop series, and reflects our interest in the history and future of our home region in Downeast Maine, exploring the promise and practical considerations for creating natural resource economies that capture value for local people, are restorative, support diversity and resilience, and reflect a wise use of this ecosystem. We're creating a multimedia experience for our digital audience - find art and film, resources, and people doing work to heal land and create a niche for future farmers.