Earthlife Art Exhibit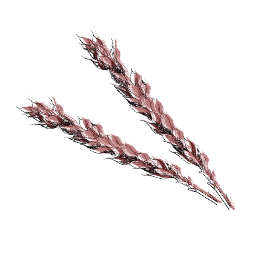 EARTHLIFE is a moving and morphing exhibition about tuning into the distributed volition of living systems. This show collects together artists and researchers whose work addresses the themes, insights, and practices of restoration ecology and regenerative agriculture. Land art, land tradition, land use innovations, land healing actions, legacies, and projections — these are the vocabularies we wish to explore together.
The exhibition features films, social sculptures, archival documentations, and future-forward imagingings by six artists and collectives: Futurefarmers, The Great Imagining, Rose Marasco, Rick Prelinger, Sexto Colectivo, and Estelle Jullian & Balikypopoy.
Together with these artists, we look towards a long future for life on earth, while acknowledging that the prosperity of our histories have come along with many disastrous land use decisions. The abundance of the 'wild' lands managed by indigenous peoples resulted from millennia of applied insights, controlled burns, selections, and migrations. The architecture and cultural identity of our rural communities, our forest-people, our fisher-people, our cave and mining peoples — each in their way holds a trauma of this conquest.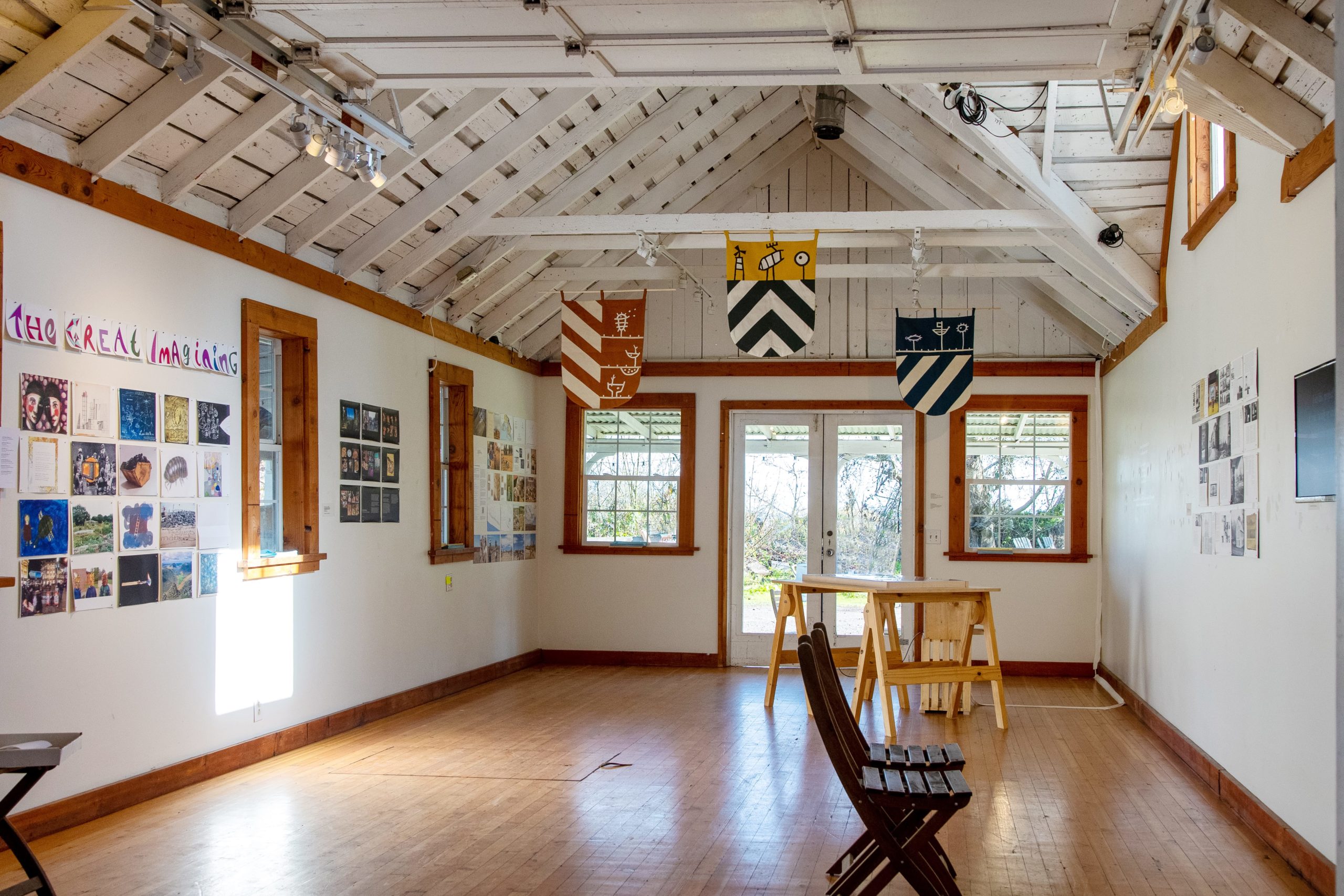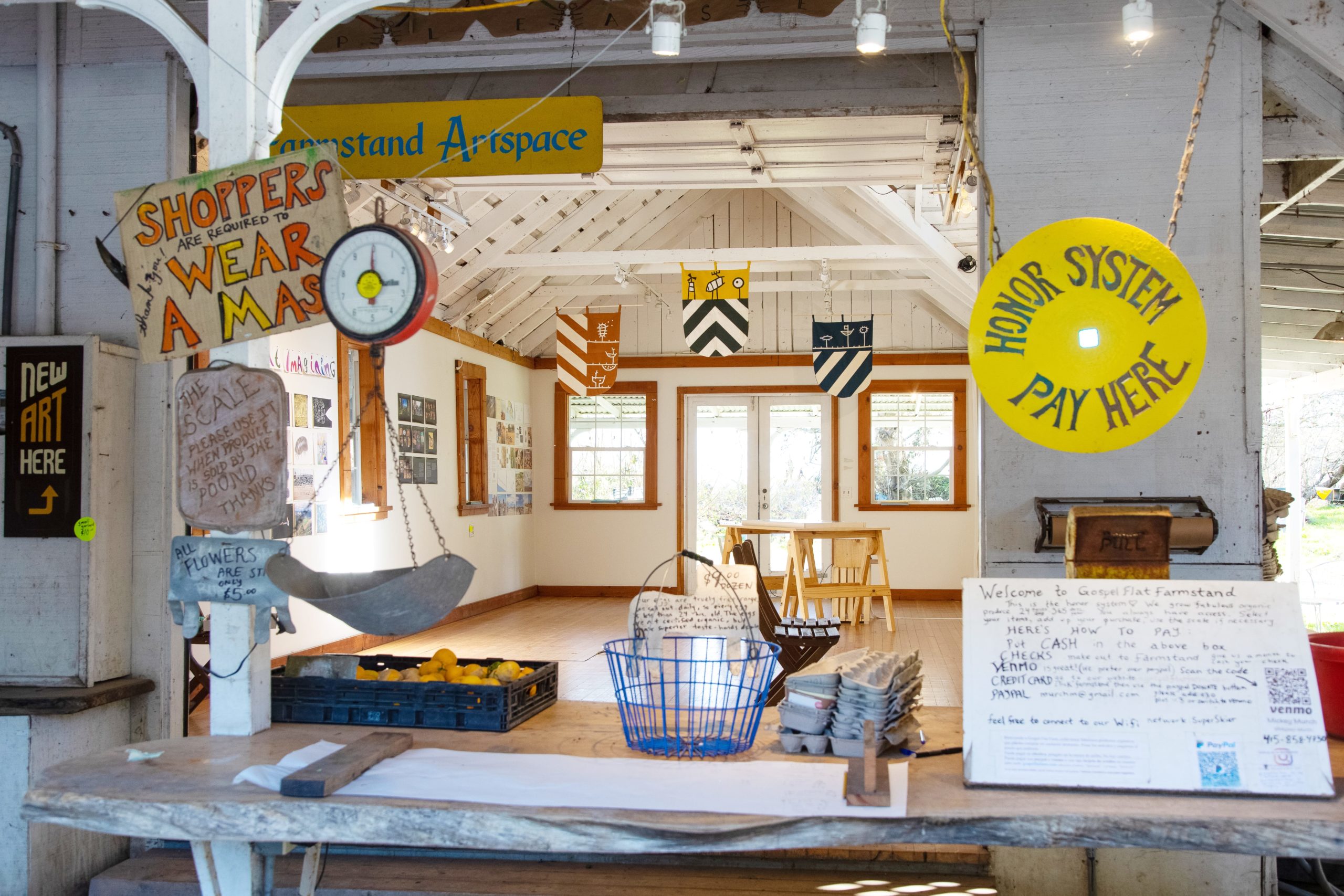 Earthlife is all around us: pulsing, twinkling with inter-trophic transmissions, sensing and co-depending, while successional ecologies expand through self-will and entangled feedback loops. This in an age we humans like to emphasize as ours: our Anthropocene, our common plight. However, we can choose to tune into the frequency of earthlife and we, with our own human agency, can accompany the will-force of the earth's life. We imagine sensing our best to bring our power into alignment with the greater earth power.
The EARTHLIFE exhibition has been on view at the Gospel Flat Gallery in Bolinas, California from February 1-21, 2021 and this is the first in an emergent and ongoing series of exhibitions.
More details on Earthife (PDF)
Organized by Severine von Tscharner Fleming & Renée Rhodes
Photo credit: Lydia Lapporte, 2021


Interested in more EarthLife Art Exhibitions?

The next exhibition will be featured at The Ecology Center in San Juan Capistrano, California.
The exhibition will be from April 16th, 2021 - May 16th 2021. Come check it out!