Habitat Everywhere!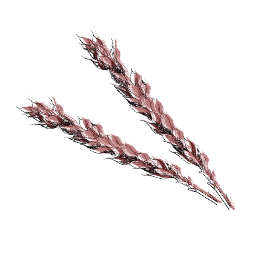 + plant-out camp out event
COMING SOON!
The HABITAT EVERYWHERE GUIDEBOOK
Habitat Everywhere is a guidebook for landowners and land-tenders about the basics of restoration and habitat creation on the land they steward. We created the book especially for those involved with operating
Hipcamp
sites, who are welcoming the camping public onto their land, and who can also welcome more wildlife, and thereby model land-care practices that enhance landscape health!
As we well know, climate disruption and massive scale human impacts have degraded many ecosystems and millions of acres on this planet. Given the macro-economy in which we live, our daily lives contribute to this destruction, but where we can reverse the trends we most certainly should! Every patch of earth that we can help heal presents an opportunity not to be missed. Greenhorns is grateful to our teachers and contributors to this book including Connor Stedman, a wonderful permaculture designer from western Massachusetts.
Preorder print copy here.
(FREE downloadable PDF will be available under
Guidebooks
soon.)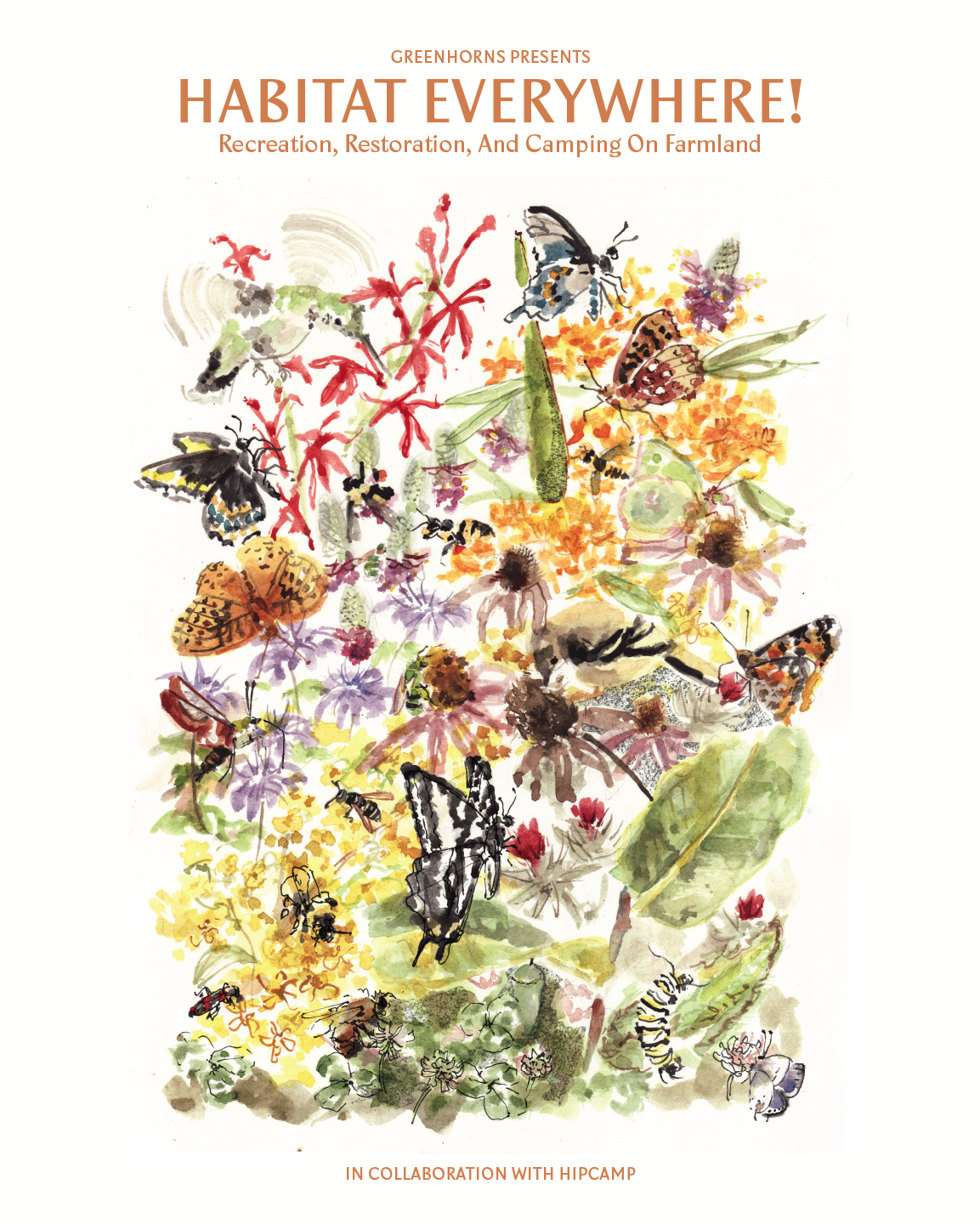 Looking for habitat restoration in action?
We hosted the
Plant-Out Camp Out
, a weekend of camping and tree planting, at Mozaic Farm in Chimacum, WA, Oct. 23-25, 2020.
To get notified about more events like this, sign up
here
for our email list.
MORE GREENHORNS PUBLICATIONS