New Farmers
Almanac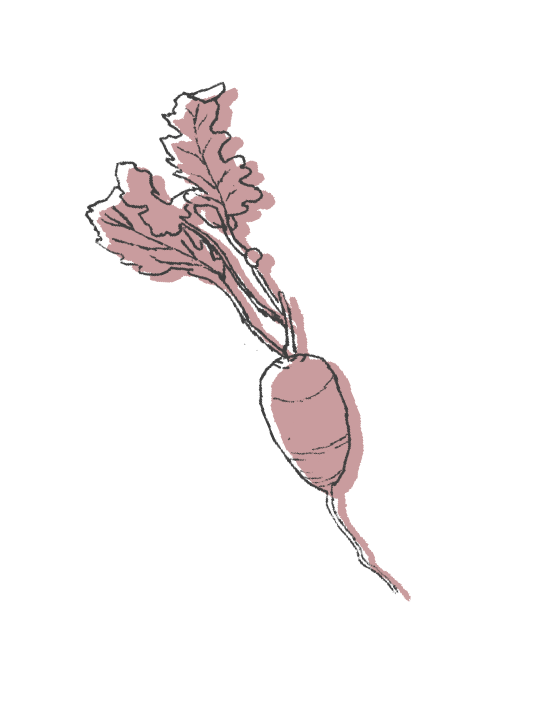 Submit Now!
The New Farmer's Almanac, Vol. V
Call for Submissions
Submitting to the New Farmer's Almanac
The New Farmer's Almanac is a place for public thinking and artistic inquiry, a biennial compendium of arguments and actions relevant to our shared future on the land. In the almanac tradition, we include archival writing and images alongside contemporary work.
We are now accepting submissions for Volume V, to be published in January 2021.
Prose submissions are now closed.
Please query before submitting at
[email protected]
. Include a brief description of the work you'd like to submit, and a word or two on your connection to the land. You can pitch completed work, work-in-progress, or ideas on work-to-be.
Written Submissions
We will consider essays, interviews, recipes, ruminations, reading lists, rants, star charts, stories, instructions, jokes, poems, dreams, or other curious textual things. For prose, 700 words (give or take) is our preferred length. (We've been known to be flexible, but we rarely publish works longer than eight pages). If you're submitting poems, give us up to three to consider. If your work defies such categories, aim for one page, or two, or three (but no more than that unless we ask).
Visual Arts Submissions
We welcome photographs, original art, illustrations, picture essays, flowcharts, diagrams, maps, doodles, or natural world paraphernalia. Whatever your medium, materials should be submitted as 300 dpi grayscale images, formatted as .tiff, .png, or .jpg files. With each piece, please specify artist name, name of work, and medium.