Mushroom Lab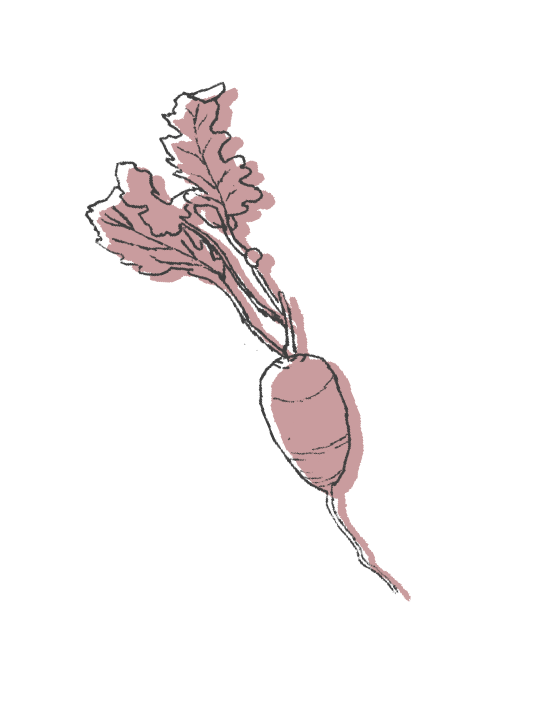 The biggest industry and employer in Downeast Maine is wood pulp — which is shipped out of Eastport's deep water port to Europe, or turned into paper and toilet paper by a Chinese company, the St. Croix Mill. Balsam wreaths are a 25 million dollar business in Washington County, and countless sawmills and gravel pits represent a sturdy, small-scale natural resource economy in our rural area.
As young farmers in this landscape, we ask ourselves the perennial question: "What other kinds of business could center on our abundant forests? What forms of production could we engage in that are sustainable, profitable, and carry the values and particularity of this place into the wider world?"
We figured that mushrooms might be one answer. We have created a myco-lab in order to host artists, designers, and material scientists working to discover what may be possible. We're experimenting with mushroom biocomposite "foam," culinary and medicinal mushrooms, and other mycelium products.
In 2022, Greenhorns hosted mycologist Sue Van Hook for two weekend workshops to grow mushroom buoys (MycoBuoys™) in shapes that could float oyster traps deployed locally by Smithereen Farm. Over a dozen participants from all over Maine learned about mycelium-based biocomposite materials as a new technology that is truly "cradle-to-cradle." Together, we grew nine buoys that were used to launch oyster traps at three farms between Penobscot and Cobscook Bays.
The promise of these first trials for oyster aquaculture led Greenhorns and Van Hook to seek grant funding to support The MycoBuoy Project at Smithereen Farm. We will grow 400 buoys in several designs for different aquaculture equipment to be tested in 2023 by eight oyster farms along the Maine coast. A key element of the project is to determine longevity for uncoated versus coated buoys using two bio-based sealants and a commercial sealant as a control.
We presented early results and upcoming experiments at two statewide aquaculture and fisheries conferences in 2023. We shared in January at The MycoBuoy Project at the Maine Aquaculture Innovation Center's Summit in Belfast, and in March at the Maine Fisherman's Forum in Rockport. 
Beyond mushrooms, we are pursuing action and research into artisan charcoal — like a Brita filter, but handmade from alder wood, which grows abundantly in untended meadows and lowlands here.
This work—seeking opportunities for local production of renewable resources within our shared forests—is inspired by Japanese, English, and other woodland traditions from around the world.
---
Myco Resources
Tactical Mycelium: An Exploration of Mushroom Mycelium as Ephemeral Building Material, a book by Bridget Ayers Looby and Rebecca Ramsey
Mycelium Based Materials for Product Design, a research project from Dutch researcher Maurizio Montalti.
The Production Process and Compressive Strength of Mycelium-Based Materials, a paper from researchers at Eindhoven University of Technology in the Netherlands.
Woodlanders, an online film series about people who care for and depend on forests for their livelihood and well-being throughout the world. Some favorites:
MycoWorks, a mycelium eco-leather company in California exploring "mycotecture," the art and design of building with mycelium.
More About the MycoBuoy Project