Mushroom Lab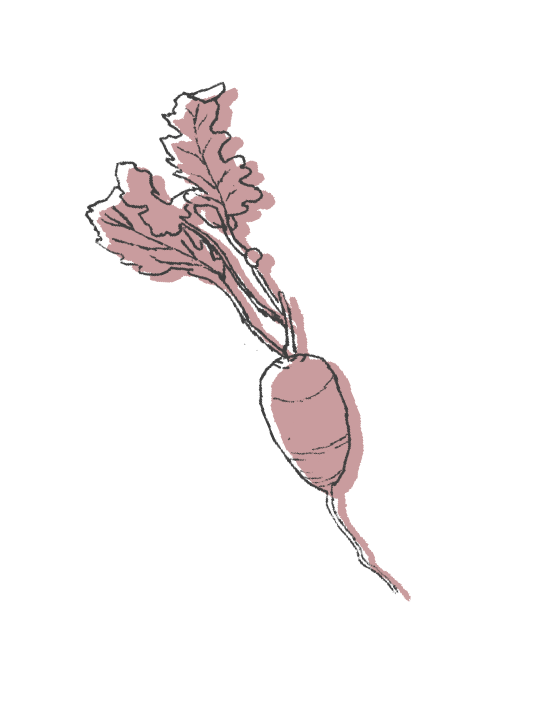 The biggest industry and employer in Downeast Maine is wood pulp — which is shipped out of Eastport's deep water port to Europe, or turned into paper and toilet paper by a Chinese company, the St. Croix Mill. Balsam wreaths are a 25 million dollar business in Washington County, and countless sawmills and gravel pits represent a sturdy, small-scale natural resource economy in our rural area.
As young farmers in this landscape, we ask ourselves the perennial question: "What other kinds of business could center on our abundant forests? What forms of production could we engage in that are sustainable, profitable, and carry the values and particularity of this place into the wider world?"
We figured that mushrooms might be one answer and have created a myco-lab in order to host artists, designers, and material scientists working to discover what may be possible with MYCo-FOAM, culinary and medicinal mushrooms, and other mycelium products.
We are also pursuing action research into artisan charcoal — like a Brita filter, but handmade from alder wood, which grows abundantly in untended meadows and lowlands here.
This work is Inspired by Japanese, English, and other woodland traditions from around the world.
Myco Resources:
Mycelium Based Materials for Product Design
The Production Process and Compressive Strength of Mycelium-Based Materials