Our Team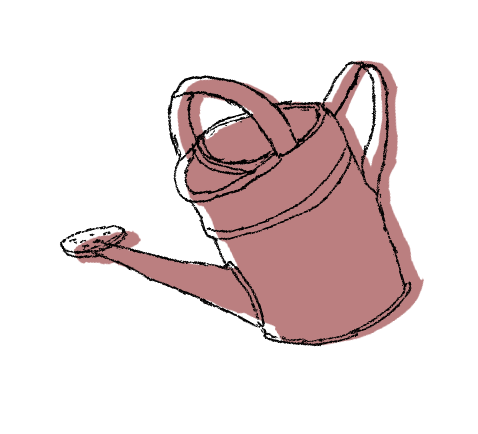 The Greenhorns team is geographically widespread and volunteer-driven. Our core team consists of a few part-time staff who coordinate projects with a rotating crew of contributors and seasonal collaborators. Most of us have at least a couple hands or feet in farming, and with the others we coordinate media, events, and civic engagement.
We believe in grassroots community organizing, and in highlighting the voices of farmers in mainstream media. By bundling and broadcasting our down-to-earth messages, we hope to interpret the professional opportunities in agriculture for new entrants, welcome them to our evolving agricultural community, and build cultural solidarity for this new farmers movement.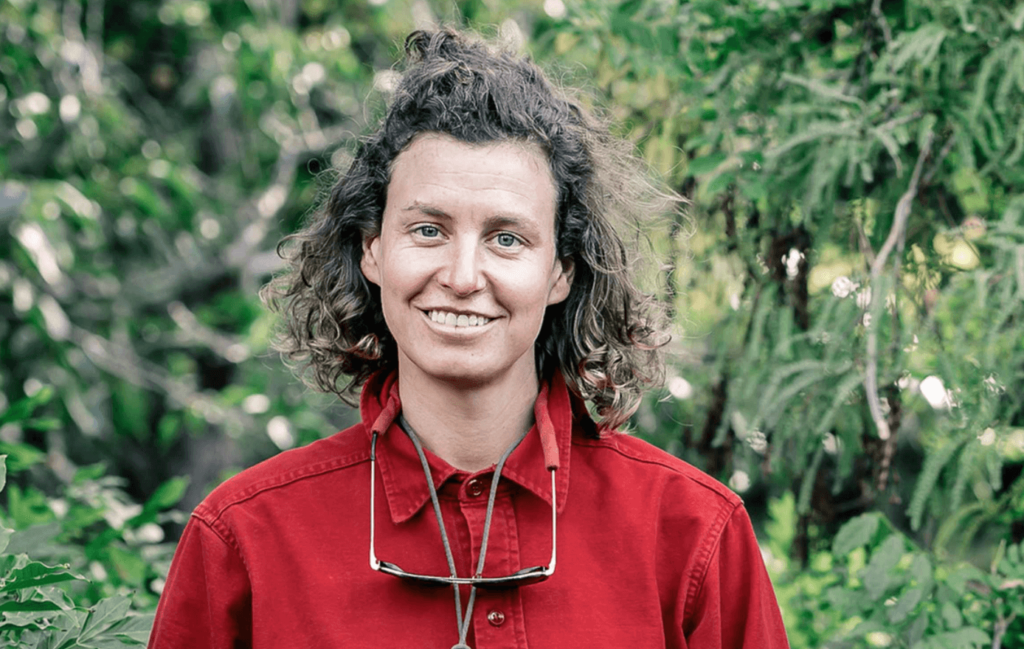 Severine von Tscharner Fleming
Director
Severine is a farmer, activist, and organizer based in Downeast Maine. She runs Smithereen Farm, a MOFGA certified organic wild blueberry, seaweed, and orchard operation which hosts summer camps, camping, and educational workshops. She is a founder and board member of Agrarian Trust and current director of the Greenhorns, a 13 year old grassroots organization whose mission is to recruit, promote, and support the incoming generation of farmers in America. Greenhorns produce media and publications for and about the young farmers movement from documentary films to almanacs, anthologies, mix-tapes, posters, guidebooks, and digital maps. They are best known for The New Farmer's Almanac—heading into its sixth edition—their documentary film, "The Greenhorns," and the raucous young farmer mixers they've thrown in 37 states and 14 grange halls. Severine is co-founder and board secretary of Farm Hack, an online, open-source platform for appropriate and affordable farm tools and technologies, as well as a founder of the National Young Farmers Coalition, which now boasts 23 state and regional coalitions. She serves on the board of the Schumacher Center for New Economics, and on the advisory board of Savanna Institute. Severine attended Pomona College and the University of California at Berkeley, where she graduated with a B.S. in Conservation/Agroecology.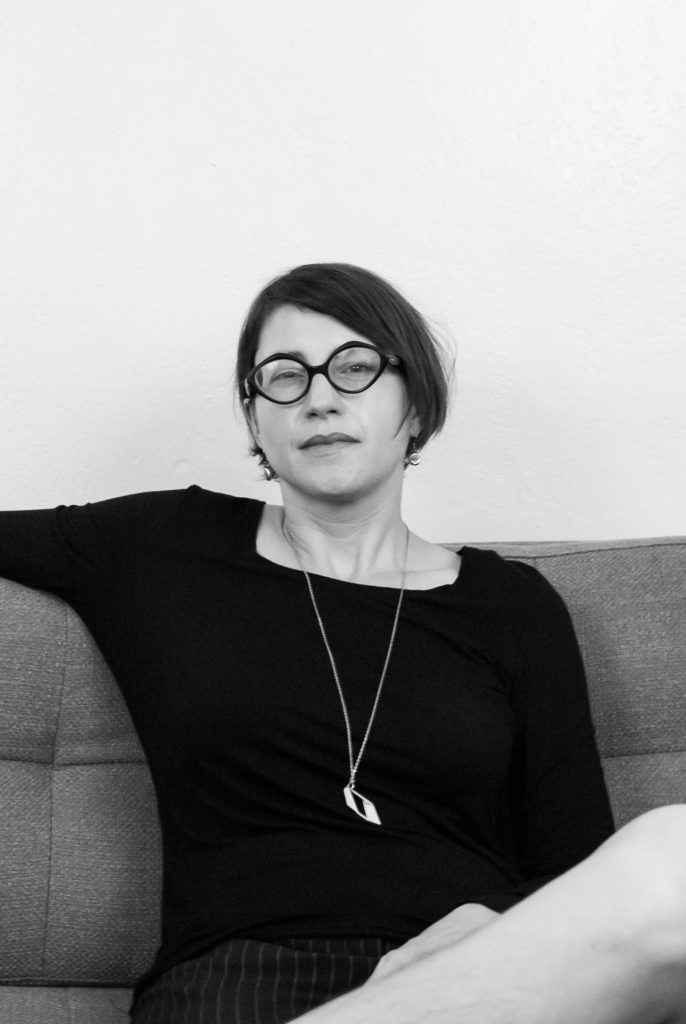 Briana Olson
Almanac Lead Editor
Briana is a writer, editor, teacher, and backyard gardener based in the desert town of Albuquerque, New Mexico. She is lead editor of the New Farmer's Almanac, co-editor of edible New Mexico, and a regular contributor to Southwest Contemporary. She's also project editor for Agrarian Trust's FaithLands initiative, promoting equitable, restorative, and sustainable agricultural land access and stewardship.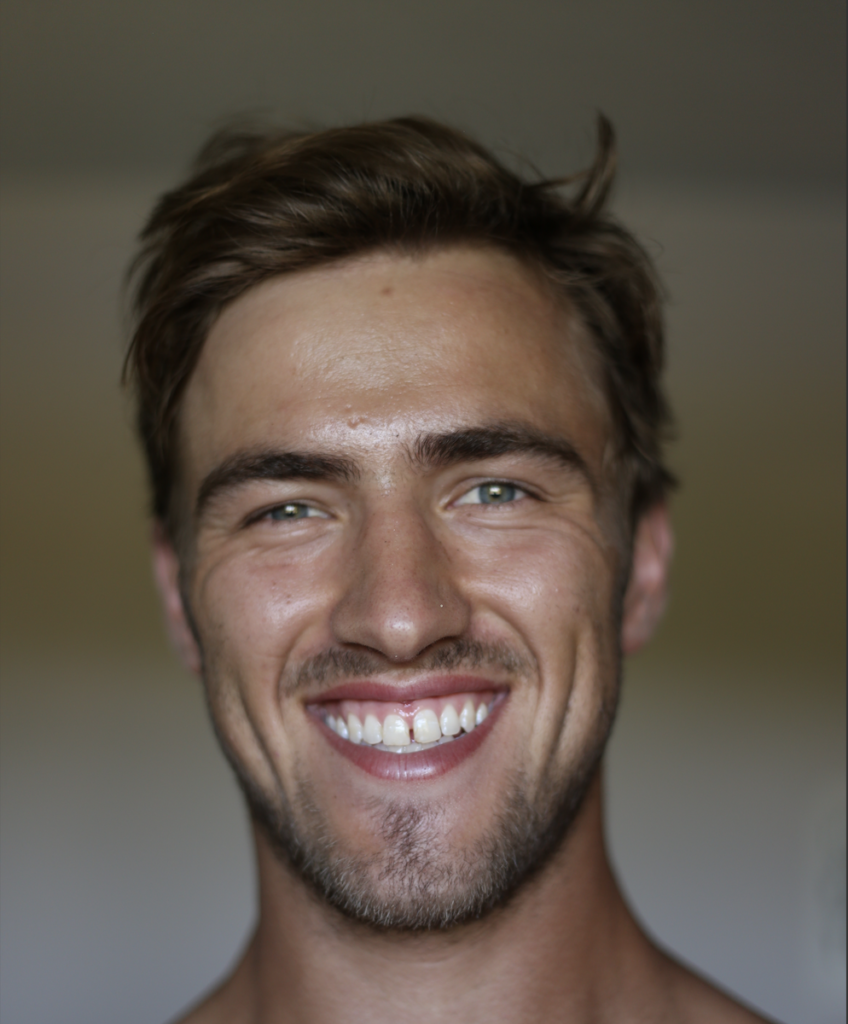 Eli Utne
Lead Blog Writer
Eli Utne is an educator & musician with a background in farm-scale regenerative agriculture, community organizing, and the arts. Eli is worker/owner at Learning By Hand, an educational cooperative focused on practical skillbuilding. He lives in Huchiun, Occupied Ohlone Territory (Bay Area) and works with schools, restaurants, homeowners, and individuals to deepen their relationship with and understanding of ecological systems. Eli is a passionate advocate for collective liberation, creative placemaking, land-based reparations, and the magic of human interaction. When he's not doing all that, Eli makes music, surfs or wanders.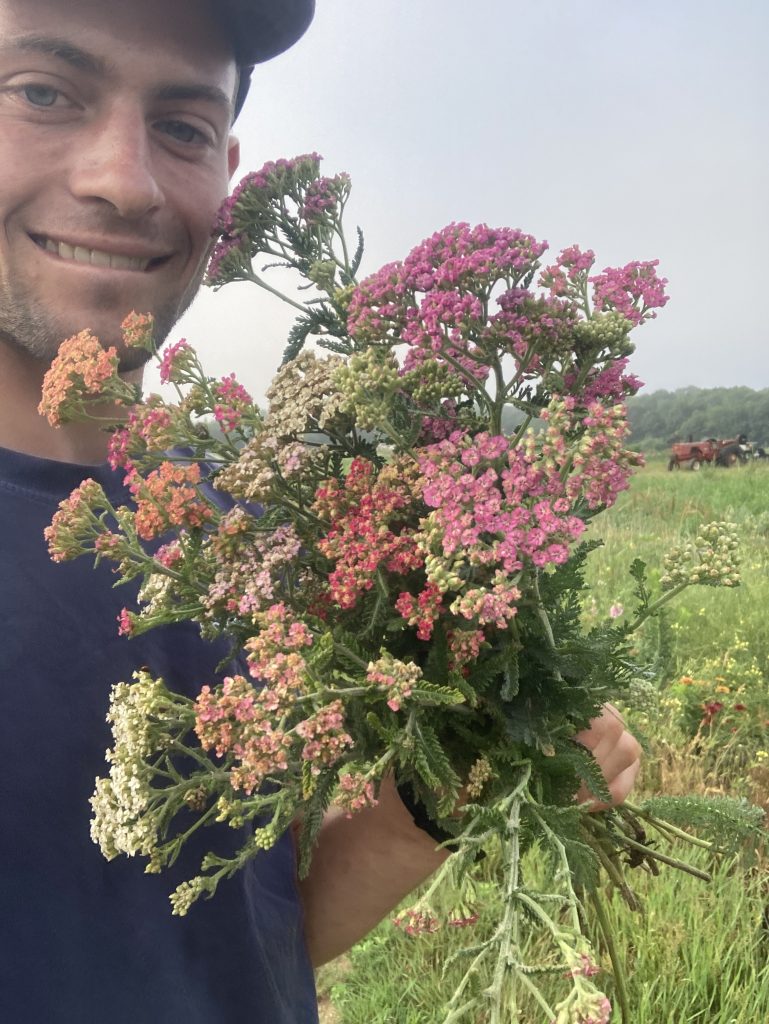 Malcolm Drenttel
Office Manager
Malcolm Drenttel is a young farmer, gardener, historian, and editor. In 2018 he earned his BA in the History of Science from Brown University. He has been working on small farms (in CT, MA, VT, RI, NY, FL, and ME) since he was 14, most recently completing an apprenticeship at Amber Waves Farm in Amagansett, NY. He does X, Y, and Z tasks for Greenhorns. When not farming he likes to shoot pool.
CURRENT & FORMER COLLABORATORS
Hannah Aitken

• Devin Balkind • Audrey Berman • Ethan Bien • Zoe Ida Bradbury Chandler Briggs • Brooke Budner • Holli Cedarholm • Claire Cekander • Inés Chapela Hallie Chen • Tyler Christie • Laura Fong Cline • Anne Dailey
Molly Danielsson •

Amy Franceschini

•

Taylor Gentry

• Faith Gilbert • Eliza Greenman • Jen Griffith • Daniel Grover Laura Hanna • Will Harron • Louella Hill • Anya Kamenskaya • Christopher Lee Kennedy • Tianna Kennedy
Rosy Keyser • Patrick Kiley • Jordan Kinley • Eva King •Nicole Lavelle • Kristen Loria • Charlie Macquarie • Ginny Maki Paula Manalo • Lulu McClellan • Elise McMahon • Derrick Mead • James Most • Dan Paluska • Eric Phillips-Horst • Nanette Phillips
Bonnie Powell • Megan Shaw Prelinger • Rick Prelinger • Michelle Rehme • Alanna Rose
Laura Schoorl • Cara Sipprelle • Naomi Starkman • Connor Stedman • Jessica Suda • Henry Tarmy • Sarah Tautin
Cleo Ulatowski • Brooke Werley • Tusha Yakovleva
HANNAH AITKEN
office/ag/project manager
Hannah Aitken was born and raised in Hartford Connecticut but has spent the past 7 years exploring Vermont. After receiving her B.A. in Environmental Studies and Community International Development from the University of Vermont, she spent three seasons farming veggies, making pesto, and even started a CSA. This year Hannah is taking on her own heritage breed chicken business, which is right around the corner from the Ferry she will take to hop over lovely Lake Champlain en route to Greenhorns headquarters. In her spare time she can be found assisting graduate students at UVM with their research on climate change and agriculture, illustrating wedding certificates, or getting down with her hip hop crew.