Blog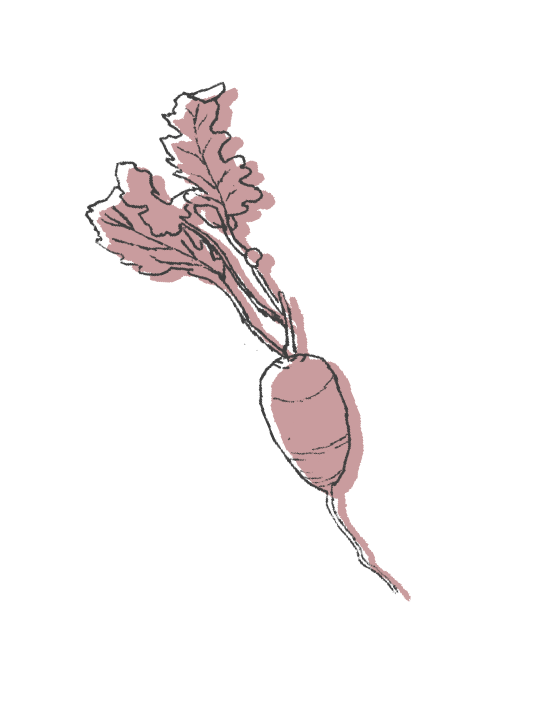 ← Back to news feed
Farming Profitably Courses, Pennsylvania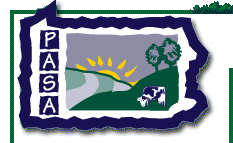 Farming Profitably:
Business Planning & Management, Marketing, and Record-Keeping
A Pennsylvania Association for Sustainable Agriculture (PASA) Intensive Learning Program presented by the University of Scranton Small Business Development Center (SBDC) with support from the Pennsylvania Department of Agriculture and the Risk Management Agency.
Register Now!
Course Offered in Three Locations Across Pennsylvania

West -- in just 3 weeks!
Date: Saturday, April 4th
Location: Storm Harbor Equestrian Center, Slippery Rock, Butler County
Southeast
Date: Saturday, April 18th
Location: Chester Co. Economic Development Council (CCEDC),Exton, Chester County
Central
Date: Saturday, May 2nd
Location: TBD, Centre County
All Three events will run from 9am-4pm (lunch is included)
Cost: $50 PASA members, $75 all others
Limited to 25 registrants per event
Participants will be guided through:
Developing a marketing strategy
Maintaining finances using both traditional bookkeeping methods and the latest computer software
The experts at SBDC work with local farmers in seven rural designated counties, providing instruction on how to construct a functional business plan, as well as the proper records to provide measurements and track trends for the benefit of the farm business.
This day-long intensive seminar will also cover:
Defining of a "good set" of farm business records
Developing a farm management/business plan
Choosing your form of organization (LLC, Inc., etc.)
Understanding basic farm accounting (farm cash flow/income statements)
Using software and database management on your farm
Finding funding - Developing a financial package
Extensive examples will be given for a diversity of farm businesses. Participants will receive a free trial software package from the Center for Farm Financial management, Univ. of Minnesota Extension Service and have the opportunity to practice using the software in the class. During lunch, hear a special presentation on changes in Farm Bill that effect insurance options and other ways to manage risk on your farm. Brought to you with support from Pennsylvania Department of Agriculture Risk Management Agency. Attendees will be given access to an on-line farm business planning tool, and follow-up assistance by the Scranton SBDC consultants who serve as Agricultural Specialists on staff.
For more information about this course, including a short PowerPoint outlining the agenda for the day, visit www.pasafarming.org.
To register call 814-349-9856 ext. 205 or email [email protected]rming.org.