← Back to news feed
cook 'n scribble santa fe retreat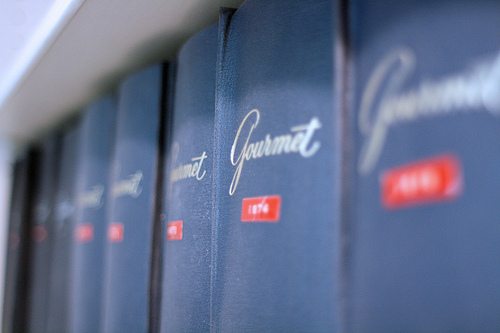 No sooner had we finished our recent memoir class, than one of the fabulous cookscribble students created a four-day food writing retreat in Santa Fe. April 19-23.
Its an impressive group of writers, cooks and eaters and while this has been the winters that wasn't, I'm dreaming high desert sun, like-minded writers, unmitigated support and a good kick start to my next memoir.
There are three spots left. We are seeking 3 more great writers. See the flier attached or go to
www.cooknscribble
.
Think of it as Spring Break with good wine --- and start packing. -- Molly
red hook, new york