Everything from a full moon harvest hike to a pig roast to a floral harvest mixer. See the full schedule!
---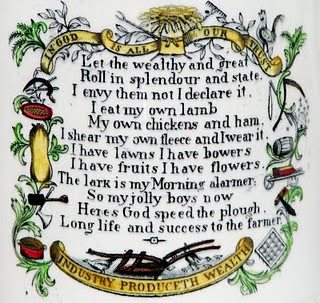 Dear Essex Grange Hall Mixer attendees.Here is a list of the workshops on the day, the day's schedule, and travel information on the Grange hall mixer Front. To answer your first question: yes! you can help with setup and cleanup, and yes there is camping nearby.  Yes! please organize a carpool full, yes! please bring any materials/ non profit pamphlets/ musical instruments/ grandmothers's recipe cookies.
Day Schedule
Farm Tours in the morning. 
10 am meet at the Grange for the Farm tour. Tours are led by Tim Biello Weeks, of Essex Farm.
(more…)
---
It's out! Our friend Kristin Kimball recounts her first year farming, after leaving the big city for upstate New York to fall in love–with a man & with the land. Essex Farm is a horse-powered, year round, full diet CSA. Woah. We've read it & we love it!
http://authors.simonandschuster.com/Kristin-Kimball/44726842
---