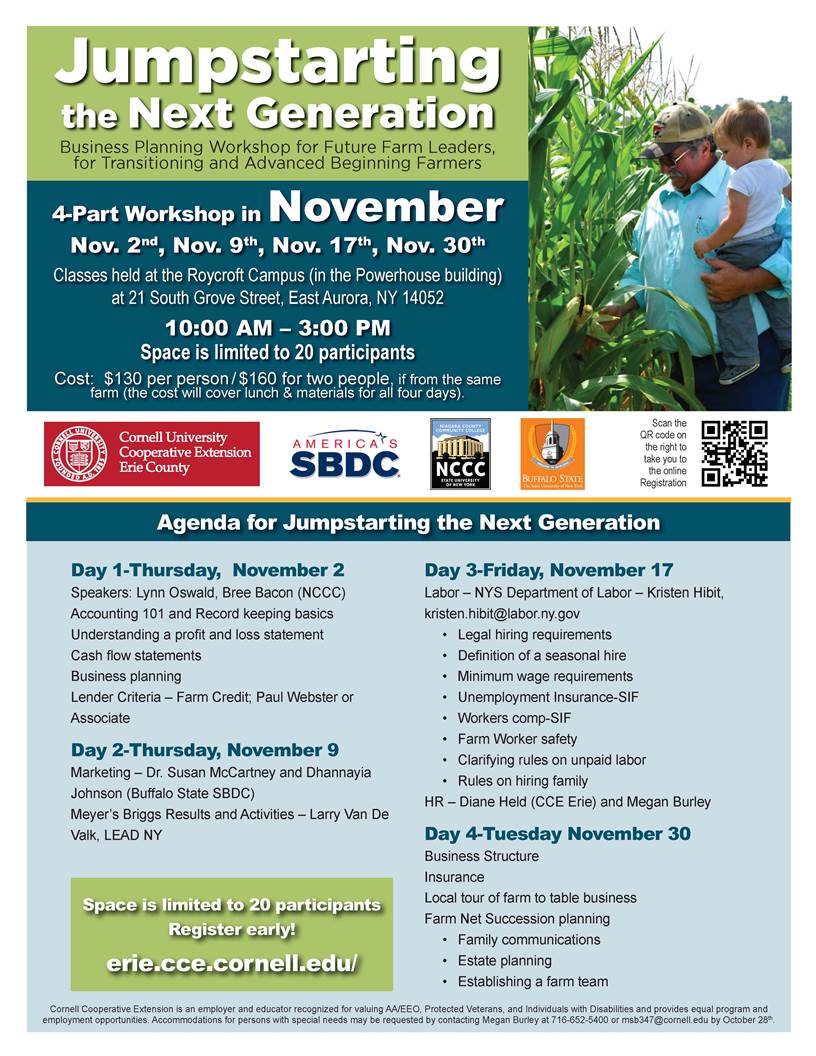 ---
In the spirit of the old adage: If you can't beat 'em… learn everything about 'em that you possibly can so that you can beat 'em later. "*
The Founder, written by Robert Siegel and starring Michael Keaton was in theaters everywhere last Friday.
*'Em, of course being the agribusiness giants that got us into this whole super-sized conglomerate of a food system to begin with.
---
Listen to the podcast here!
Ben Dobson grew up in Hillsdale, New York, on a small organic farm and started his first agricultural business in 2001. After two years on his own, he joined forces with his father Ted Dobson and managed the fields at his salad and tomato farm in Sheffield, MA, from 2003 through 2006. Since then Ben has started, managed, and overseen the sale of two agricultural businesses: One of which, Atlantic Organics, founded in 2007, was the largest organic vegetable farm in the state of Maine. The other, a company called Locally Known LLC, founded in 2008, was a salad processing company that sold pre-packaged ready to eat salads to Whole Foods Market, Hannaford Bros. and Trader Joe's supermarkets in the Northeast and Mid Atlantic regions.
In 2013, Ben joined Stone House Farm as the Organic Transition Manager, and in 2016 he became their Farm Manager. He planned and oversaw the implementation of an organic transition on the 2,200-acre Stone House Farm property, and developed a non-GMO feed and grain business to sell their grain. The farm is now expanding its grain operation to include organic grain from other farms in the region.
Ben also heads Hudson Carbon: a research project conducting long term research across several sites on Stone House Farm and two neighboring farms. Hudson Carbon monitors the economic impacts and ecological effects of organic farming systems regarding carbon sequestration. Collaborators in this project include the Rodale Institute, The Woods Hole Marine Biological Laboratory, and Scenic Hudson. This winter Hudson Carbon will be launching a website with sections dedicated to farmers, science, and the public.
---
This falls under the category: Things I Didn't Know About but Feel Like I Should Have Known About But Are All-the-same Absolutely Fascinating
---
What creates a high-engagement high-productivity work system?
"Create an alignment of strengths that make the weaknesses irrelevant."
This short video with Professor Cooperridder,  Professor of Social Entrepreneurship at the Weatherhead School of Management at Case Western Reserve University, has some powerful insights to offer. We wonder how this kind of thinking could be applied to farms and to farmers markets?
---
Are you feeling cool, calm, collected? If not, try reading Julia Shenk's " The Farmers Office: Tools tips and templates to successfully manage a growing farm business".
Comprehensive, logical, holistic and witty— she lays out the steps and frameworks for a solvent and sustainable farm business. She's got the chops, and she's witty. Thats already a lot when you have to learn the terminology, how to run the software, implications for record-keeping and cash flow management, and testing questions. Farming may be hard, honest work— it is also a hard business, and one that must be mastered.  Dear Greenhorns:
Use this book, stay in business, for the earth!
---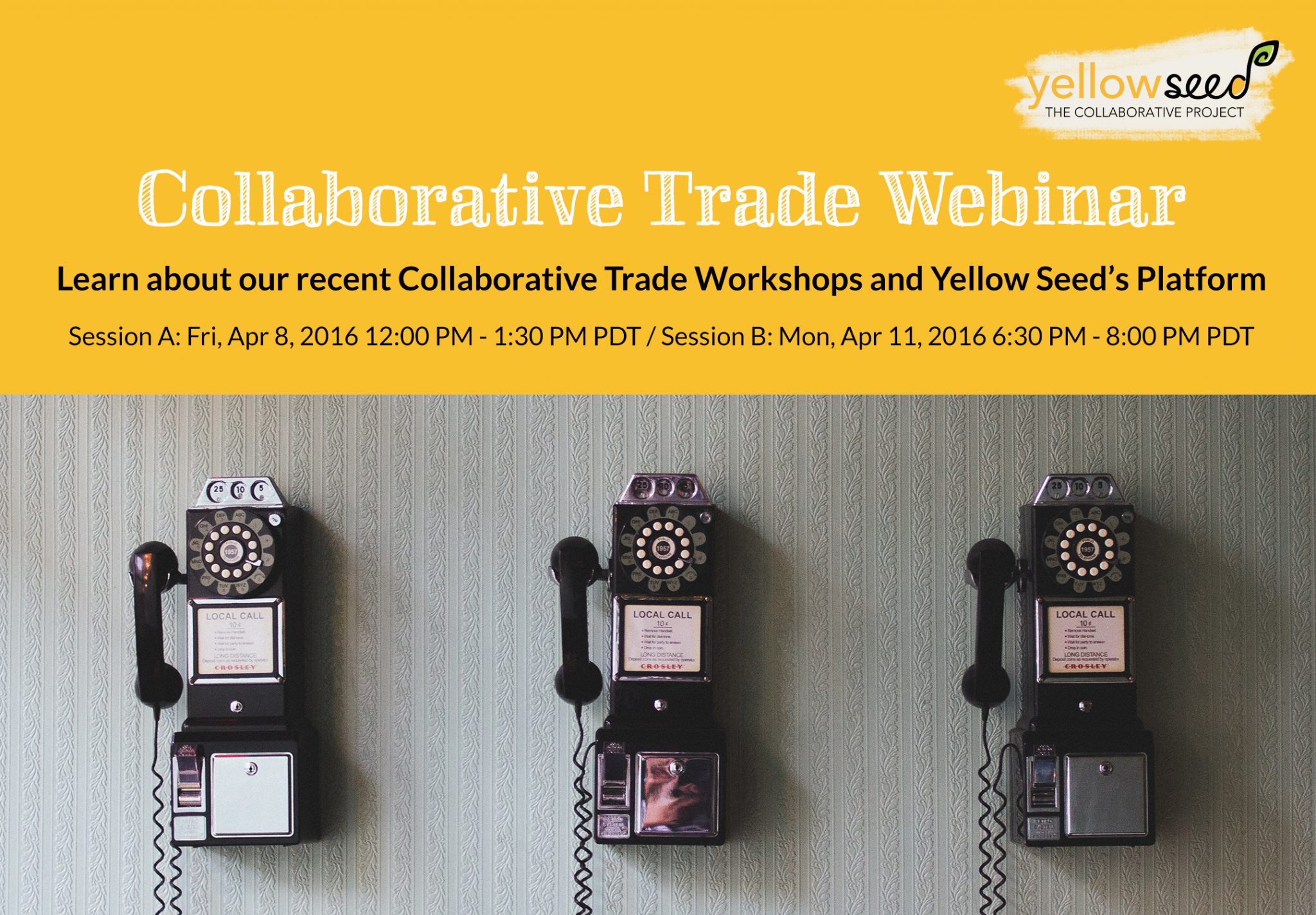 Yellow Seed, a nonprofit organization that facilitates connections between farmers and fair markets, recently partnered with Impact Hub Berkley, a social impact working hub out of the Bay Area, to host six curated working groups to focus on Collaborative Trade. The project was called From the Ground Up: Change Accelerator and aimed to "design healthy, global food supply chains where farmers are treated as equal partners and like-minded organizations work together to accelerate the shift towards sustainability."
Small farmers, social justice groups, and some big names of the chocolate industry participated. (See the Yellow Seed blog for more detailed information!) To bring the sessions to a close, the groups are inviting anyone interested to take place in a webinar that will present the key findings of the working groups. The "welcome all curious minds, open hearts and everyone interested in learning about how we can revolutionize our global food supply chains together."
Anyone interested has the choice of joining either of the two webinars:
Session A: Fri, Apr. 8, 2016 12:00PM – 1:30PM PDT
Please join my meeting from your computer, tablet or smartphone: https://global.gotomeeting.com/join/521009293
You can also dial in using your phone: United States +1 (312) 757-3121
Access Code: 521-009-293
Session B: Mon, Apr. 11, 2016 6:30pm – 8:00pm PDT
Please join my meeting from your computer, tablet or smartphone: https://global.gotomeeting.com/join/413804301
You can also dial in using your phone: United States +1 (224) 501-3212
Access Code: 413-804-301
---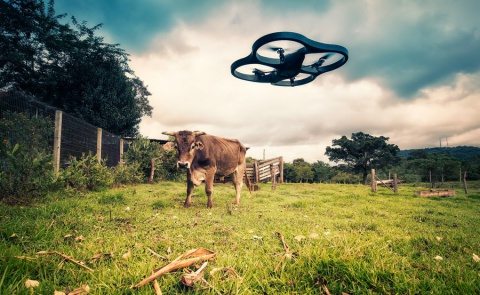 The $130 billion Dow-DuPont merger announced last week has rekindled ChemChina's $44.6 billion bid for Syngenta which, in turn, may provoke a fourth takeover try by Monsanto. If ChemChina prevails, Monsanto is likely to look for a deal with either BASF or Bayer. If they get their way, the world's Big Six agricultural input companies controlling 75% of global agricultural R&D may be reduced to three or four. Even if only the Dow-DuPont deal gets past competition regulators, the new enterprise will control 25% of global commercial seed sales and 16% of world pesticide sales, meaning that, together with Monsanto, just two companies would control 51% of seed sales and one quarter of the pesticide market.
But regulatory acceptance is far from a done deal according to a new 20-page report issued today by ETC Group.[1] (more…)
---
posted September 12, 2014
CHICAGO, Sept 12 (Reuters) – Cargill Inc has suffered more than $90 million in damages from China's rejections of U.S. corn containing a genetically modified trait developed by Syngenta AG, the grain trader said in a lawsuit on Friday.
The damages are a "direct and proximate result" of Syngenta's decision to sell its Agrisure Viptera corn, known as MIR 162, before China approved the variety for import, according to the lawsuit.
Cargill sued a unit of Syngenta, the world's largest crop chemicals company, in Louisiana state court for damages stemming from the rejections. To read more about this AGRIBUSINESS DRAMA, CLICK HERE!
---
According to the FFA website, Monsanto, Pfizer (Monsanto's pharmaceutical business), Cargill, Dupont and Syngenta donated millions of dollars to the FFA in 2013, and have been awarded "Platinum" and "Gold" sponsorship titles by the organization.  In 2012, a press release from the FFA stated that these companies (and some others) had donated 16.8 million dollars to help "create critical educational opportunities for our students as they grow and learn about the science, business and technology of agriculture." As a blogger for the Greenhorns who is also a farmer in a very rural area, I feel it necessary to briefly step out from my regular veil of anonymity and give a personal account of the trickle-down effect that I feel corporate sponsorship is having on one particular young student in my area.
I mentor a 14 year-old who wants to be a farmer when he gets out of high school. He comes over to my farm and helps me on
weekends and holidays, where we have long one-on-one discussions about what he's learning in school. In his ag classes (FFA), he has learned about round-up ready corn/soy and how it is going to feed 9 billion people, yet nothing about the negative effects of farmer health when using chemicals or how wind-pollinated patents can take away your right to save seed. Save seed? I've slowly been introducing him to that concept. When I talk to him about all of this and many other aspects of my farm life, I can tell he is conflicted. He's surrounded by a world where alternative or more natural farming methods are seen as "radical" and looked down upon. The future farmer of America who I mentor won't go and tell his classmates about what he learned on a given day of working with me because he's risking his precious/precarious place on the 8th grade FFA social ladder, yet he comes back to my farm every weekend to learn more. In my observations as a mentor, it is my opinion that the millions of agribusiness dollars being funneled towards the FFA are helping to rear a future generation of agricultural intolerance towards non-conventional ways of farming.
As future farmers and as greenhorns, we carry the responsibility of cultivating the next generation of food and farmers. Someone once said that the world is run by those who show up. If Big Ag is showing up in the schools, we've got to do something in order to introduce these kids to another option in farming. We may not have millions but we do have the ability to connect with younger generations in a way older generations cannot. We've got some leverage in just showing up. If a school near you has a local ag program, call them to see how you can get involved. Volunteers are rarely turned away.
---