Calling all farm crews and musical historians!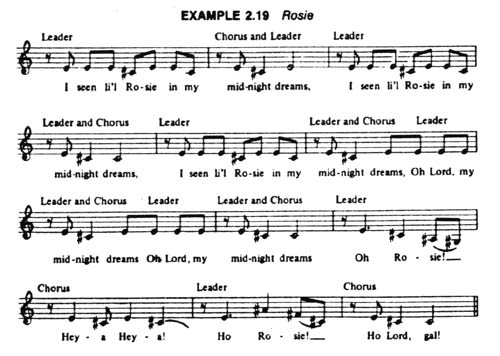 Mettabee Farm & Arts in Hillsdale, NY is hosting a two day worksong concert and workshop with Edith & Bennett. To see the event description in full click here
Concert
Saturday October 17th, 7:00 pm-10:00 pm  $10-$20 suggested donation
Bring a tent and gather 'round the campfire to sing songs and make friends.
Workshop
Sunday October 18th, 10:00 am – 1:00 pm, FREE to all farmers
"People throughout time and across cultures have used song to bring joy, efficiency and connection to their work alone and with others. The hope of this workshop is to re-awaken this inherent joyous and wise practice and what a better place to do so then in relationship growing, harvesting and processing wholesome food! Farm crews are especially encouraged to come to the workshop together and bring songs and inspiration back into their own fields. Individuals and families are also encouraged to come and help rekindle and experience the joy of work when done in "harmony!"