a short piece about one greenhorn in North Carolina.  The article also mentions an important  N.C.  incubator farm – the Farmer Incubator and Grower Project, which greenhorns in the area might want to check out!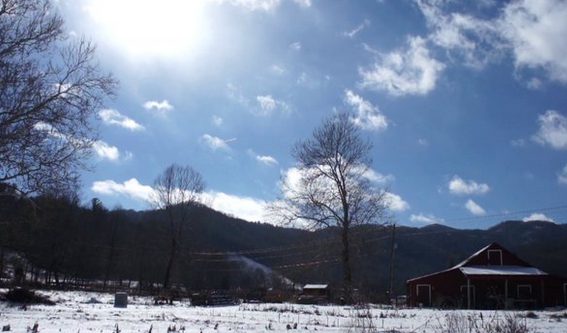 Growing the Grower at Octopus Garden
by Kellyn Montgomery for Catawba County Extension
A few weeks ago, I talked about the challenges of recruiting and fostering beginning farmers. The startup costs, low profit margins, and demanding nature of farming can make it a tough sale for some young people. But for others, like Caroline Hampton at Octopus Garden, these challenges are overshadowed by a passion for sustainability and healthy communities. Hampton's determination to be a farmer has taken her down a path common to many aspiring farmers, paved by years of apprenticeships and working as a farmhand. Now she is ready to make the leap to farming on her own, which incubator farms, like the Farmer Incubator and Grower (FIG) project in Valle Crucis, can make possible.