Vermont Sail Freight is live now on Good Eggs. For anyone hungry living along the Hudson or in NYC. We deliver into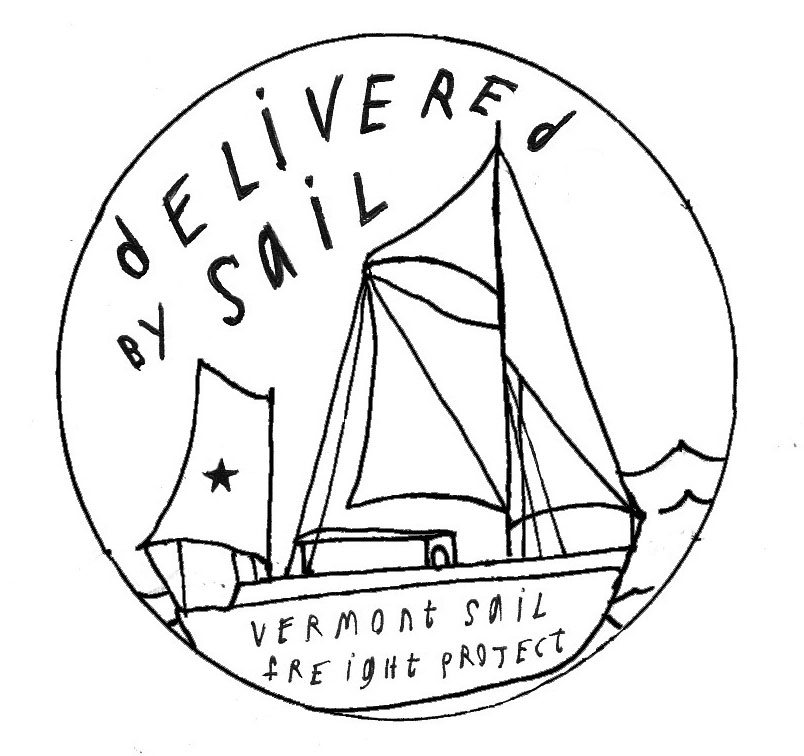 your lap by sail barge in October. Stock up on shelf-stable goods for winter.
Dockside deliveries to: Mechanicville, Troy, Albany, Hudson, Kingston, Poughkeepsie, Newburgh, Beacon, Peekskill, Nyack, Yonkers, Brooklyn, Manhattan.
Sick a lot? Get some Fire Cider. Primitivist? We have seaweed. Raw foodist? Wheat berries! Baker? Flour. Pythagorean? Break that spell with some heirloom beans. Don't know what shiso is? Try some shiso!
And about 80 more things from 30 different small organic producers in Vermont and New York State.