looks like these good folks are getting funded!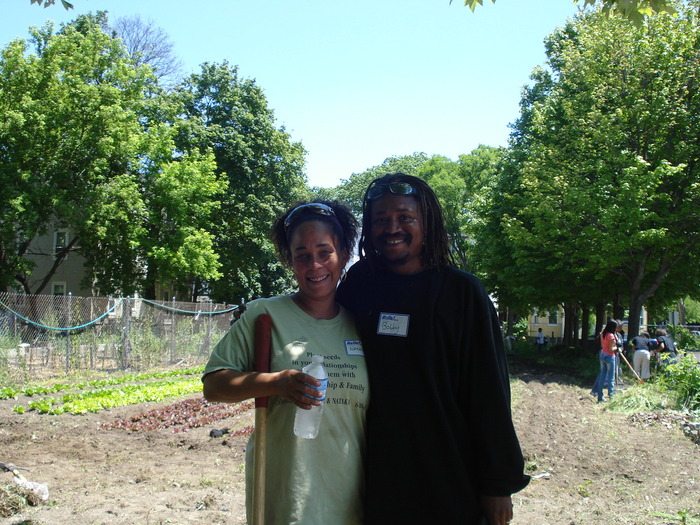 City Growers – Converting Urban Lots into Sustainable Farms
City Growers is a new kind of community-centered urban farm that provides jobs for underemployed residents and fresh locally-grown produce for Boston businesses and residents. Founded in 2010, City Growers has successfully established itself as a Boston urban farm that is here to stay!
In 2012, we proved that our innovative urban farming model is sustainable. Intensively growing nutritious greens on just one quarter acre of land can support a farmer! Your contribution will allow us to acquire and prepare a quarter-acre lot in Roxbury, Massachusetts cultivating lettuce and greens for market.
Supporting this Kickstarter Helps City Growers:
Provide jobs in Boston communities that have the highest rates of unemployment.
Improve the nutritional health of city residents.
Reduce Boston's carbon footprint.
Our goal is to transform Boston, the largest city in a state with the fastest-growing food-stamp program, into a hotspot of nutritionally- dense food production. Each season, we are converting more vacant city plots into productive urban farmland.
more information on their kickstarter page