A great concept, apparently under attack.
Startup Capital: an obstacle that challenges the continuity of farm sectors other than ours here in the United States.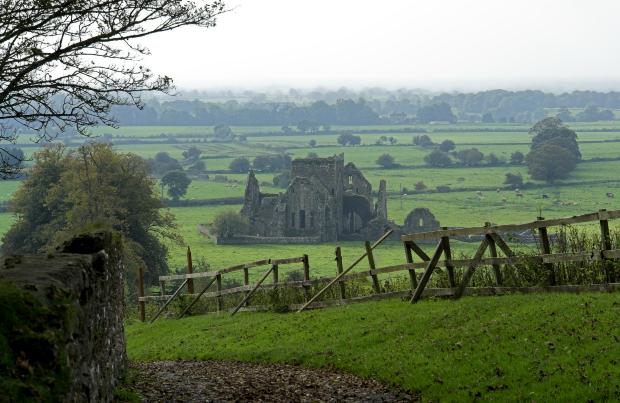 Young farmers face dilemma as councils sell off 'starter farms'
by Mark Hennessy for Irish Times
LONDON LETTER: Pressured councils in England have sold £308m worth of land, much of it to developers
SINCE EARLY last century, county councils in England and Wales have owned farmland that they have rented out to young farmers starting off in the industry.
Pressed by food shortages after the second World War, the responsibilities of the councils were increased with a statutory duty under the 1947 Agriculture Act to "support and help" such farmers.
Today, however, land stock is declining. In 1984, 50 councils owned more than 340,000 acres, let to nearly 7,000 farmers. By 2006, the acreage had fallen to 237,000 and it has fallen further since. In Wiltshire, Andrew and Judith Fewings began their life on the land in 1992, renting 64 acres from the local county council in Keevil, near Trowbridge, with 22 dairy cows. By 2004, they had sufficiently thrived to take on Lower Marsh Farm, part of the Crown Estate at Dunster in Somerset.
Read the full article online HERE