Check out the project HERE.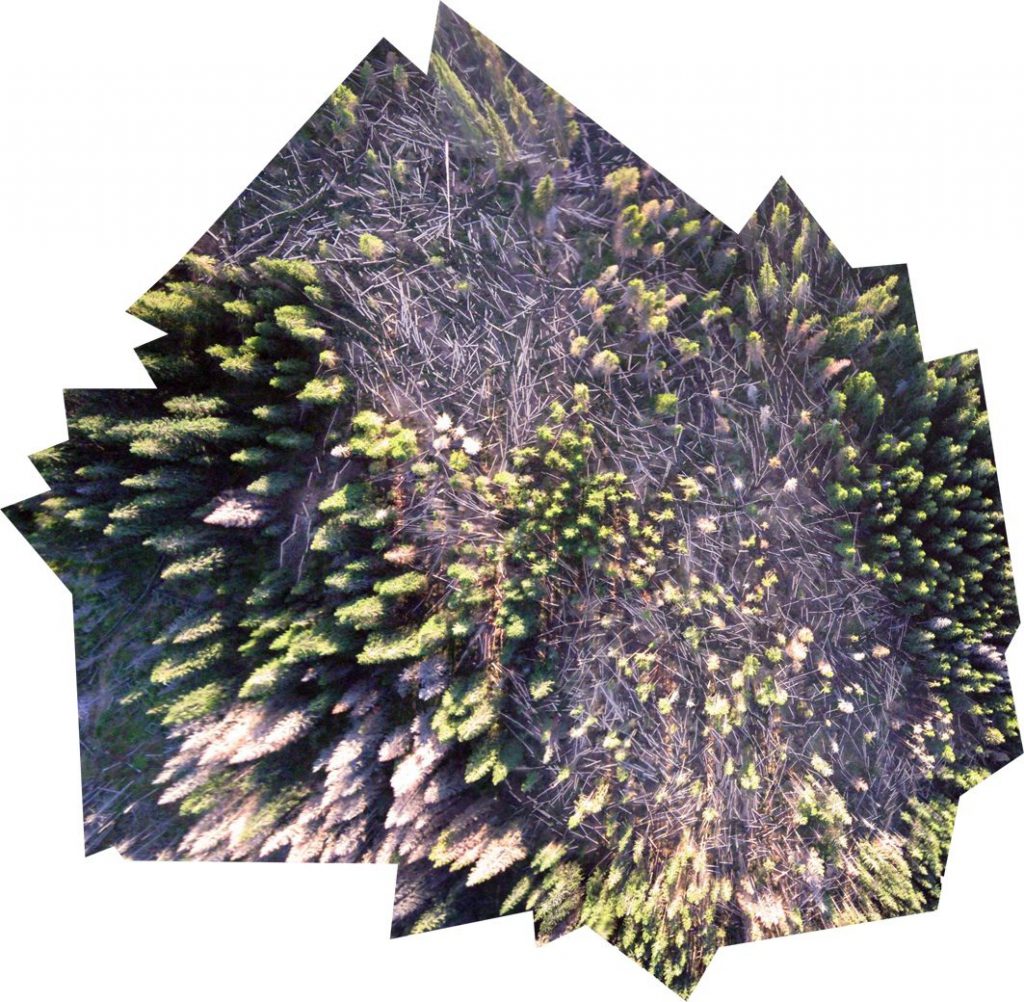 Balloon mapping is sending a camera up on a balloon, snapping photos, and stitching them into a map. Over the past 18 months, we've build a global community of mappers who use balloons and kites to take aerial photos, and our browser application MapKnitter to stitch them together.  We've put our experience into a comprehensive balloon mapping kit that only costs $85 (shipping included) and comes with illustrated instructions.
Follow us at grassrootsmapping.org, and check out our map archive at the Public Laboratory for Open Technology and Science .