An Unconventional Food Festival: You'll Have a 'Ball'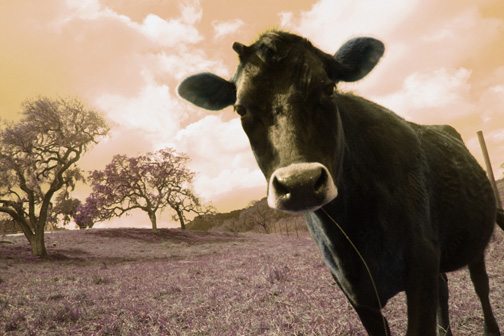 When you grow up in a Polish household in Chicago, food–God, sometimes a lot of it–just naturally becomes a vital part of your upbringing. Stuffed cabbage, peirogis, Polish sausage, sauerkraut, beet soup and special, fat, fluffy donuts you can't find anywhere else but in your mother's hot, steamy kitchen–all filled with tasty berry jam. Heaven. Needless to say, my wonderful Polish mother and I had to purchase my clothes in the "husky" section of the boy's department at Sears.
Still, being a foodie gave me keen senses–and adventurous taste buds–so it seemed absolutely fitting for me to attend a rather unconventional local food festival last week in Santa Cruz County, California–a festival I never imagined I'd ever attend: The Young Farmers and Ranchers Annual Testicle Festival.
Read more & watch a video here: http://www.huffingtonpost.com/greg-archer/the-testicle-festival_b_703741.html