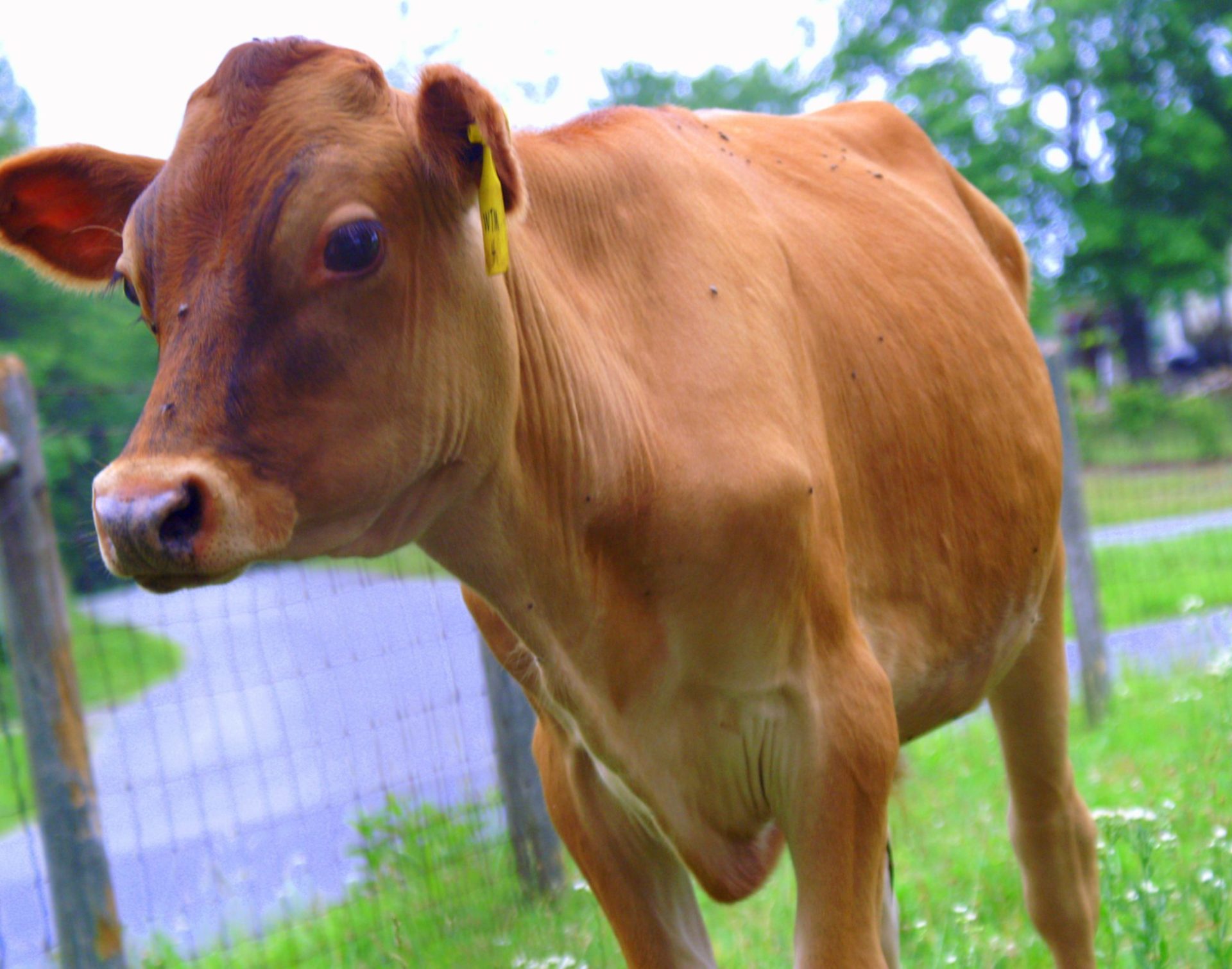 Animal Welfare Approved is pleased to announce that it will offer a third year of
Good Husbandry Grants
. AWA is seeking proposals for projects to improve farm animal welfare with a concentration on three areas: increased outdoor access, improved genetics and improved slaughter facilities. Animal Welfare Approved is a free third party certification for independent family farms raising animals humanely, outdoors on pasture or range. Current Animal Welfare Approved farmers and those who have applied to join the program are eligible for grants of up to $5,000. Farmers may apply for certification and for a grant simultaneously. Slaughter plants working with AWA farms are also eligible to apply but should contact Grants Coordinator Emily Lancaster to discuss proposed projects before submitting a proposal. Examples of projects funded in previous cycles include mobile housing, a mobile processing unit, infrastructure to facilitate humane handling and breeding stock adapted to pasture-based management.
The deadline for proposals is October 1, 2010. Guidelines, FAQ's, project profiles and an application form are available at
www.AnimalWelfareApproved.org
or by contacting Emily Lancaster at 919.428.1641 or Emily@AnimalWelfareApproved.org.