Young farmers: On-job training a must
Federal proposal would keep non-family off land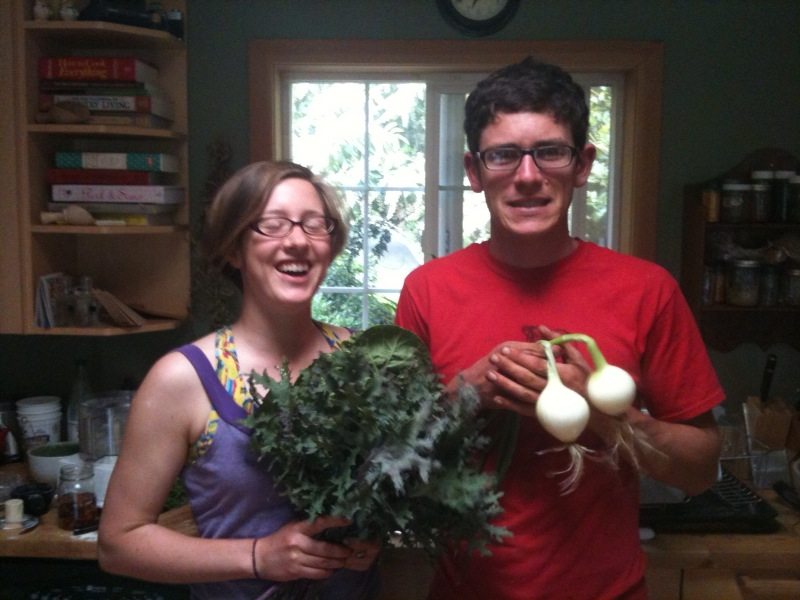 By Rick Dandes The Daily Item
SUNBURY — A law proposed by a California congresswoman may make it illegal for young people to get summer jobs on local farms.
Sponsored by U.S. Rep. Lucille Roybal-Allard, D-34 of Los Angeles, the Children's Act for Responsible Employment, also known as the CARE Act, would essentially change the federal law governing young people working on farms. The legislation originally was intended to prevent exploitation of young migrant workers, who sometimes work more than 10 hours a day. But included in the bill is a measure that would prohibit youths under 18 from working on any farm, anywhere.
It would hold agriculture to the same standards that govern teens working in other industries.
Children whose parents own a farm would be exempt from the prohibition, but friends of the family would not.
"That means if a good friend of my 17-year-old son wants to work on my farm to make some money by milking cows three times a day or cleaning stalls, he can't," said Horace Brennan, who runs a small dairy farm in Northumberland County.
"I'm frustrated," he said. "I can't find a local workforce that would be reliable and committed. And now the government is talking about changing the law that would make it even harder for me to find good, enthusiastic workers? What are they thinking of? Just leave me alone."
continue reading HERE