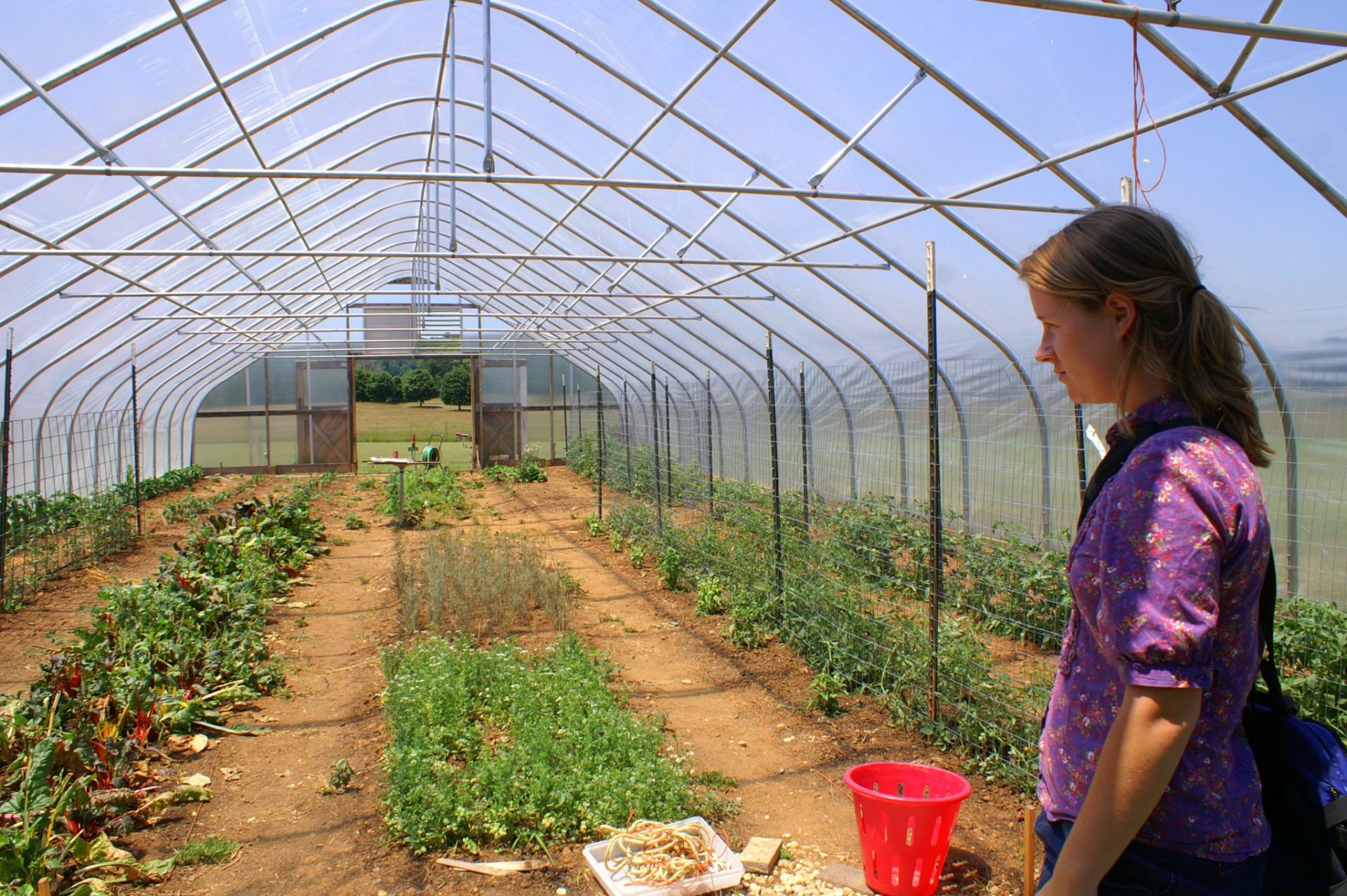 Tuesday, July 6 at 5pm @New Leaf Farm, Durham
Tomatoes are an enormously important cash crop for mixed vegetable growers in Maine. Join Dave Colson, one of Maine's best tomato growers, for an introduction to this delicious and potentially profitable enterprise. Dave will also speak more generally about some of the unique considerations of growing under plastic. Please bring food for the Potluck!
Questions? Call MOFGA at 568-4142 or contact April Boucher via email at education@mofga.org.