Mindful Mouths Seattle: A Benefit for Food Alliance
Featuring: Dr. Temple Grandin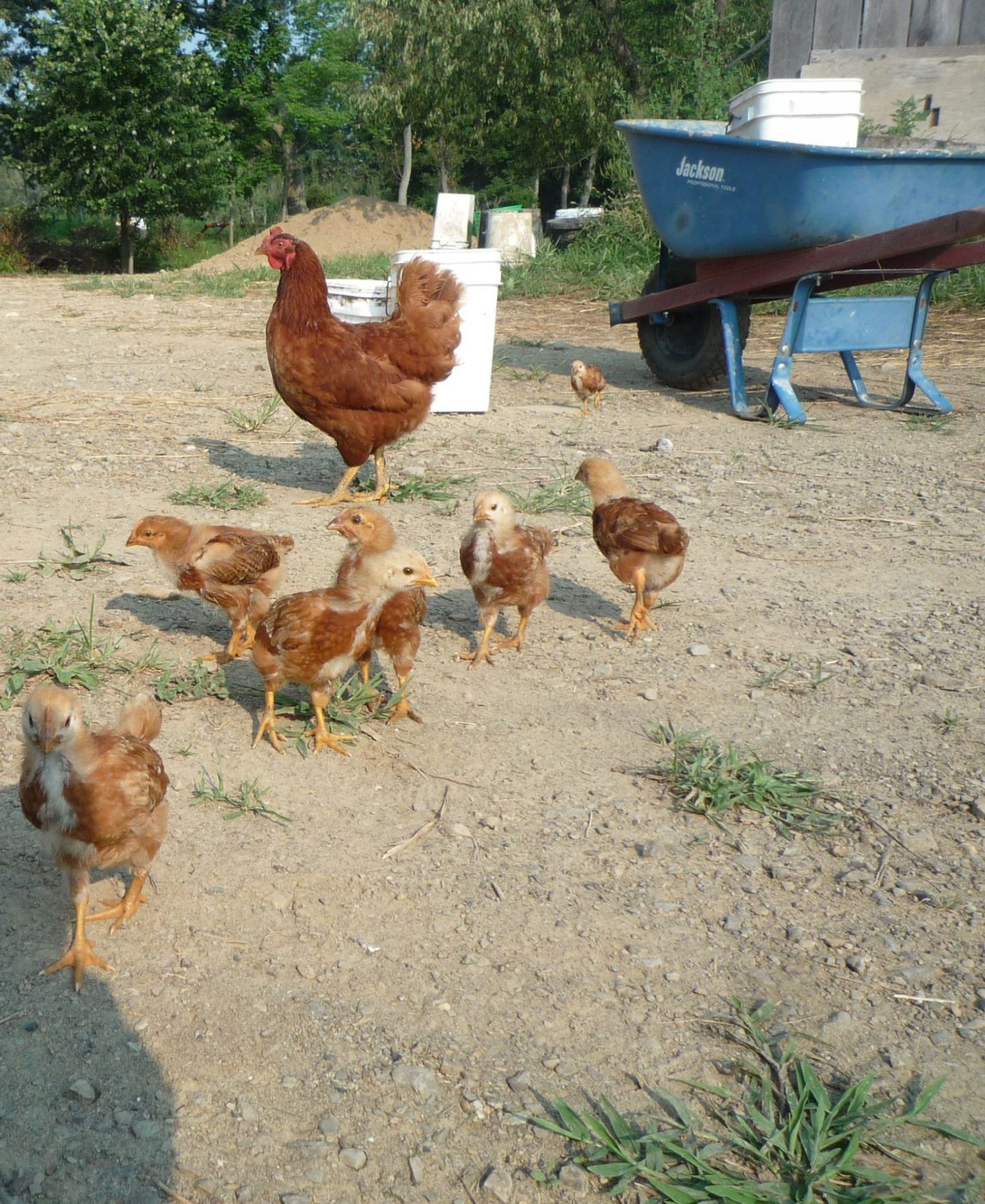 Friday, June 18, 2010; 5:00 PM – 8:00 PM
Museum of History and Industry (MOHAI)
2700 24th Ave East, Seattle, WA
Please join Food Alliance for a very special evening with Dr. Temple Grandin, whose insights into animal behavior are revolutionizing the livestock industry, from the farm all the way to the processing facility.
Program:
5:00 – Reception featuring Washington State wines and a variety of delectable  "small plates"  made with local Food Alliance Certified products 6:30 – Inspiration from Food Alliance Certified ranchers, farmers, processors, and distributors allied in values-based supply chains,featuring:
Country Natural Beef (Food Alliance Certified producer)
Fulton Provision (Food Alliance Certified processor and distributor)
Pure Country Pork (Food Alliance Certified producer)
Wilcox Family Farms (Food Alliance Certified producer & processor)
Special Guest: Laurie Demeritt, President, The Hartman Group
7:30 – Keynote presentation by Dr. Temple Grandin, followed by a book signing
8:00 – Special courtesy showing of the HBO film, Temple Grandin starring Claire Danes
About Temple Grandin:
Living with autism, Temple Grandin is dramatically changing livestock handling by tapping her ability to see the world differently, developing a deeper understanding of animal behavior. Her insights are used to teach low-stress handling techniques across the country, and her expertise in facility design is making livestock handling more humane.
An unwavering advocate for animals and animal agriculture, Dr. Grandin has been a critical resource to Food Alliance, informing continual improvement of our certification criteria for beef cattle and other livestock.
Dr. Grandin was recently named among TIME magazine's 100 most influential people. We are honored to have Dr. Grandin as our featured speaker for Mindful Mouths Seattle.
Tickets: $100
(Food Alliance Members $75)
Purchase tickets by phone: (503) 493-1066 ext. 26, or online:
www.foodalliance.org/mindfulmouths
RSVP by Friday, June 11th to reserve your seat!
Proceeds from this event help ensure continual improvement of Food Alliance certification standards for healthy and humane treatment of livestock.
***Also check out the interview that Erol Morris did with Temple Grandin:
"Stairway to Heaven" first episode from First Person TV series by Errol Morris
Part 1 http://www.youtube.com/watch?v=8QCWeMHU6y0
Part 2 http://www.youtube.com/watch?v=sL-rNcwKR_Q
Part 3 http://www.youtube.com/watch?v=fygVAgV3CcM