of the spunkiest orgs. out there.
little rhody grows such a bunch of cool cats– and looks like they need another frisky kitten to join the gang.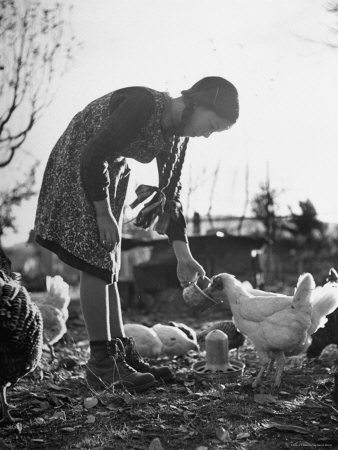 Managing Director at Farm Fresh Rhode Island
Managing Director to oversee the expansion of the Market Mobile program, perform bookkeeping for all the programs of the organization and be the connection to the fiscal oversight of the Farm Fresh Rhode Island Board of Directors.
Job Qualifications
experience as a financial officer in a nonprofit and/or small business setting
be skilled in QuickBooks accounting software
understand project and organizational budgeting and relationships with directors, funders and customers
be dedicated to the promotion of local agriculture
be sensitive to the multiple constituencies of Farm Fresh
entrepreneurial spirit and independent worker
Job Description
1.    Fiscal Administration for organization
a)  Enter weekly financial details into QuickBooks
b)  Utilize QuickBooks to monitor cash flow and budget goals
c)  Manage accounts payable/receivable
d)  Meet with staff as needed to monitor organization/project budgets
e)  Work with Board Financial committee to create annual budget
f)  Participate in strategic planning & project implementation
2. Staff Support for the Board of Directors
3. Office management (equipment, supplies, etc)
Farm Fresh Rhode Island, a 501c3 non-profit, runs programs that grow the local food system in ways that improve the environment, health and quality of life of Rhode Island farmers and eaters. As we expand our programs to get more fresh, healthy food to more Rhode Islanders, we are seeking a Managing Director to assist with finances, which include a growing amount of pass-throughs. We work with over 50 farmers and 50 wholesale customers on a weekly basis, and in 2010 will directly facilitate $750,000 in fresh food sales. These sales occur primarily through three programs:
Market Mobile: a farm-to-biz/school local food aggregation and delivery service
Fresh Bucks: SNAP and credit card transactions at our eight farmers markets
Market Basket: a weekly subscription to fresh veggies at two of our farmers markets
Salary: $36,000
Position available immediately.
Please send resume, cover letter and questions to Christie Moulton at christie@farmfreshri.org.
Farm Fresh Rhode Island
www.farmfreshri.org