Daily Yonder. Relevant news for rural America.  Check out their latest offerings: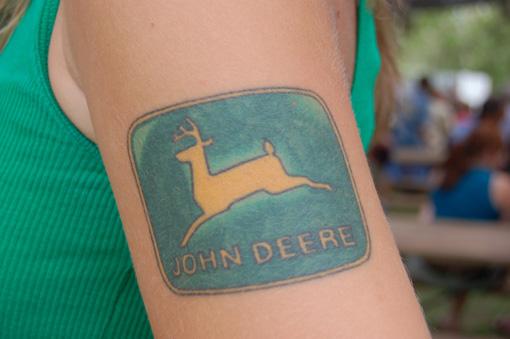 Dear Readers,
We bring stories of local food and beverage this week. David Mudd reviews Cornbread Nation 5, a literary buffet of Southern foodways, and we introduce Kay Westhues's documentary of artesian wells across the Midwest, flowing free and sprouting stories.
Gains but gaps: Mark Trahant reports on improved rates of life expectancy among Native Americans (still lagging behind the national average). And Bill Bishop maps gains in personal income throughout most of the Great Plains (though rural personal income remains far behind urban income).
Two state legislators describe how a coalition between distinct rural groups — coastal communities and inland counties – is sustaining seaside family businesses in Maine. Could this model work in other states with a variety of rural regions?
Good wishes to all,
Julie Ardery
The Daily Yonder
www.dailyyonder.com