The Hudson Valley has a vibrant and growing farming community.  Here are some real estate offerings in Hudson, NY.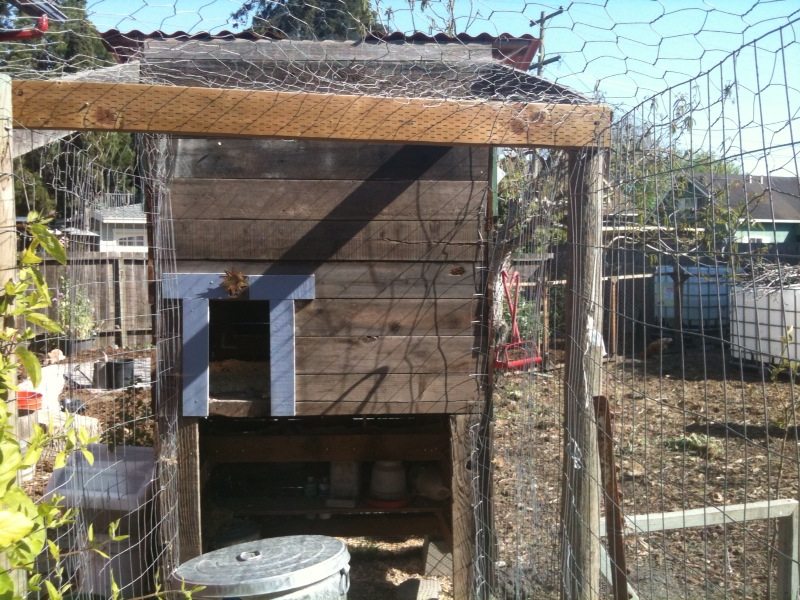 HOUSE #1
One is a small house two story with back yard. It has three rooms upstairs and a bath and down stairs is living room, kitchen and small bathroom off kitchen.  This is not a fancy place but functional.
Rent is 800 plus utilities.
APARTMENT on second floor.
Entire floor of house is available. Perfect for artist. Several rooms. Railraod flat kind of space.
$550 plus utilities.
If you know anyone who is interested in being a part of the pioneer community here in Hudson let me know. Thanks for sharing this with those who might be up for an adventure on the north side of Hudson, N.Y.
Linda Mussmann, Cell phone 518-209-7966