here is a little note from our friend Patrick Connors of The Farm School – a wonderful resource for young farmers.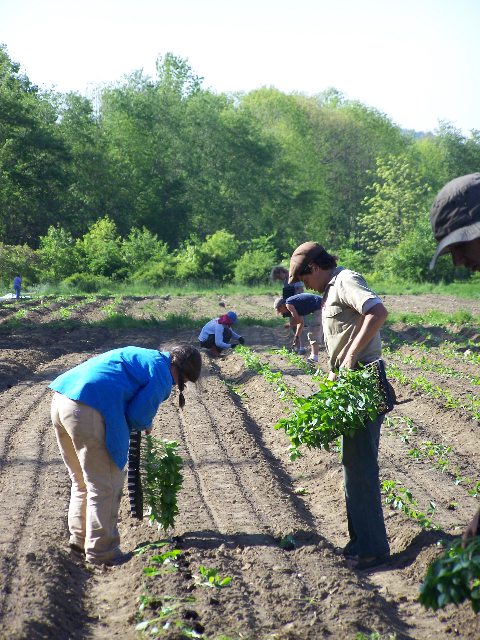 Dear Greenhorns,
Very cool new web pages have just been launched for The Farm School's adult farmer training program at Maggie's Farm!
http://www.farmschool.org/prog_practicalfarm.html
Check it out! Tell your friends!
And please email us (patrick@farmschool.org) if you'd be willing to put up a couple lovely posters for the site at your favorite bulletin board and I'll send you some. We'd love your help spreading the word as far and wide as possible: we need more farmers!
Warmly,
Patrick, director, The Farm School