via our pal Mark Gravel.
Bouwerie & Friends Bean-in at CCA
bean-in is a temporary free restaurant that is happening from 9am to 9pm on tuesday, april 20th at california college of the arts in the graduate center atrium.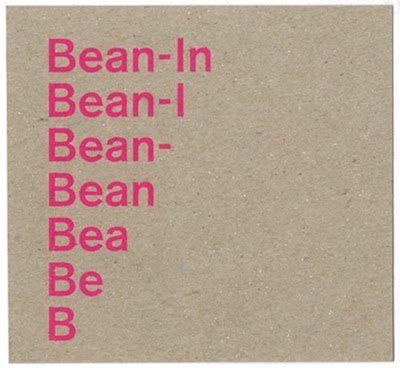 bean-based meals will be served over the course of a twelve-hour happening. bean-in examines conviviality, adaptability, and agriculture as forms of resistance through micro-lectures and conversations.
bean-in has been constructed by mark andrew gravel, sarah magrish cline and natasha wheat. all meals and lectures will be free of charge.
california college of the arts
graduate center atrium
1111 8th street
sf ca 94107