from my local extension agent: "Authentic help means that all who are involved help each other mutually, growing together in the common effort to understand the reality which they seek to transform." Paulo Freire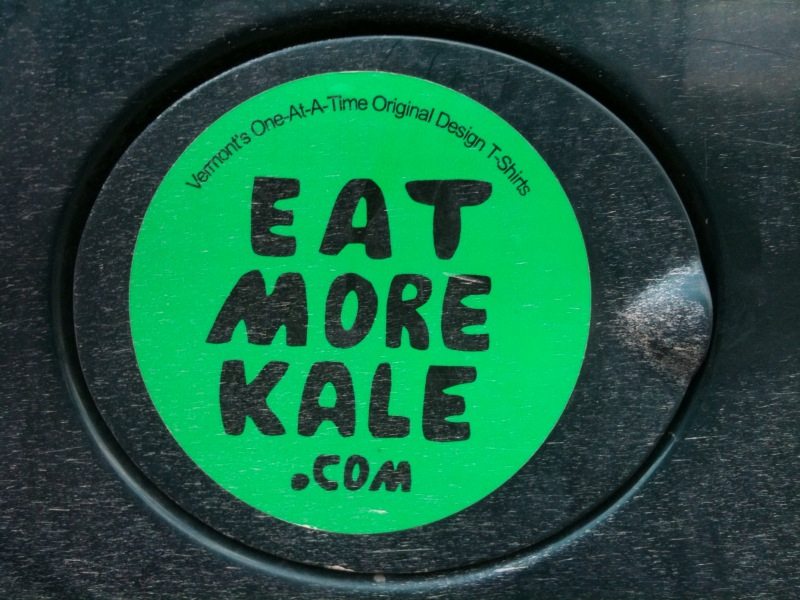 With whom I'm organizing a set of papers and a meeting about "land drama" and how to avoid it. Actually its called " Best Practice Land Access for Beginning Farmers in the Hudson Valley, NY".
If what we are aiming for is thoughtful stewardship and durable relations between farmers and landowners — this is a good omen.
Got to finish the op ed first.