This landowner was inspired by our recent appeal: "If you know landowners who are looking to connect with young farmers, get in touch with us."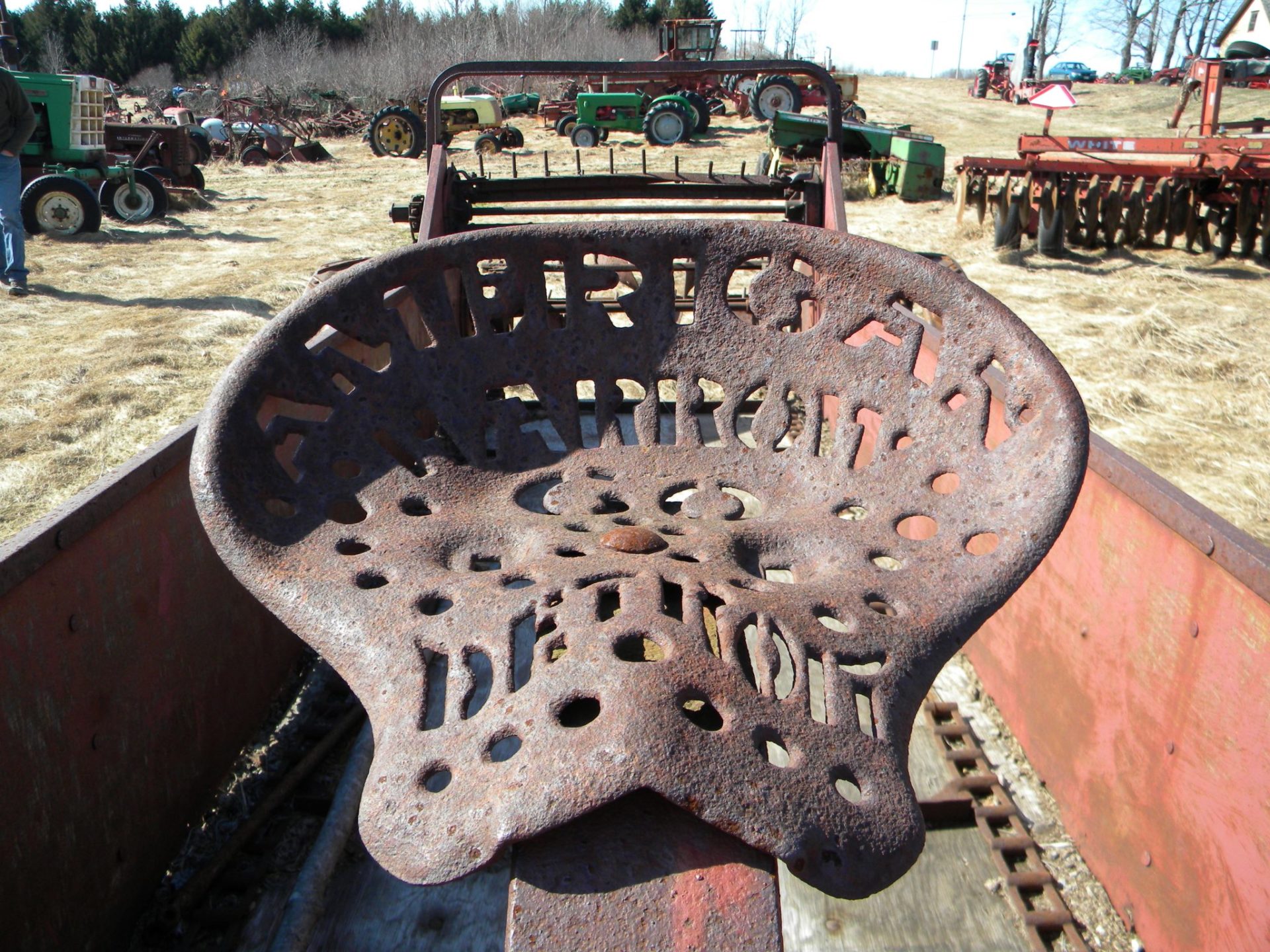 Once upon a time, i had the dream, no experience, but had youth, idealism, and energy.  bought the land.  wrong marriage, spent youth.  hung onto the dream – (had to buy the land again!)
next, married a farmer, but cancer took him before he had time to teach me.
now – i am located in northeastern pa, gas drilling threatens, but i still have the land and a hope that it can be farmed in the face of the industrial onslaught.some holdbacks:
water.  water water everywhere, but not much in the well.  just enough for careful household use, and my two horses.  started a rooftop rainwater collection project (in hopes of being able to support livestock) but exhausted funding, bad contractor, and no knowledge to figure out next best step.   will have access to a bulldozer this summer, but not enough experience, knowlege, or man or womanpower to utilize it most effectively to manage the groundwater flows.
housing.  i live in a small home, with only one small bedroom to spare AFTER i lock off my own private space upstairs, to give me some sense of security to help me overcome the need to give up my privacy. (unless incoming young farmers have camper or yert, and carpentry skill to build living quarters in one of the two barns…)
financing.  i cannot pay for help.  i'm just clearing my own expenses now.  barely.
BUT – i have the land, and a commitment that it be farmed for sustainability.  intend to eventually put it into land or farm trust, when i can stop worrying about just making ends meet long enough to do the research and find the $ to pay for the legal advice i'll need for that step.
and – i have some of the tools, and am willing to share. (and it 'ain't much, but i doubled my garlic beds this year – from one to two, haha.  don't have much garden experience, but gotta start somewhere.  inch by inch, row by row…)
so is there a place where our needs and dreams intersect?    this place has potential,  it just needs some kick-ass energy and out of the box thinking.  but i'm running low in those areas these days.   i'm just one person, and can only do so much alone.  feel like i'm in way over my head.  still, i'm not giving up…
Please let me know if we can help each other!
thanks,
~anon4now
anon4now@frontier.com
http://myplace.frontier.com/~anon4now/