for all you grass farmers out there.  A terrific 3-day workshop: Introduction to Holistic Management and High Density Grazing
from Holistic Management International.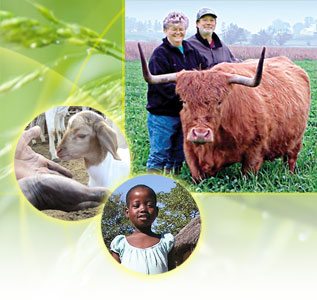 April 21st – April 23rd, 2010 Learn how to increase your profits by increasing your stock density, while improving the quality of your pastures. Join us for a 3-day, hands-on workshop on the principles of Holistic Management and Holistic high-density grazing featuring Holistic Management Certified Educator Ian Mitchell-Innes. Ideal for experienced practitioners as well as those new to Holistic Management, the workshop will take place at the beautiful Paicines Ranch, a working ranch since the 1800's. Paicines Ranch is located in San Benito County, just 10 miles south of Hollister, California.
$650 per person, 2 or more people $550 each
Register by April 9th – $600 per person, $500 each for two or more
To register call 831.628.0288 or email Leticia Hain @ leticia@paicinesranch.com