these folks are proved, super duper movers towards the edible future.
The Organic Farming Research Foundation and Horizon Organic Dairy, in cooperation with New Hope Natural Media,
invite you to the 13th Annual OFRF "Meet & Greet" Organic Benefit Luncheon.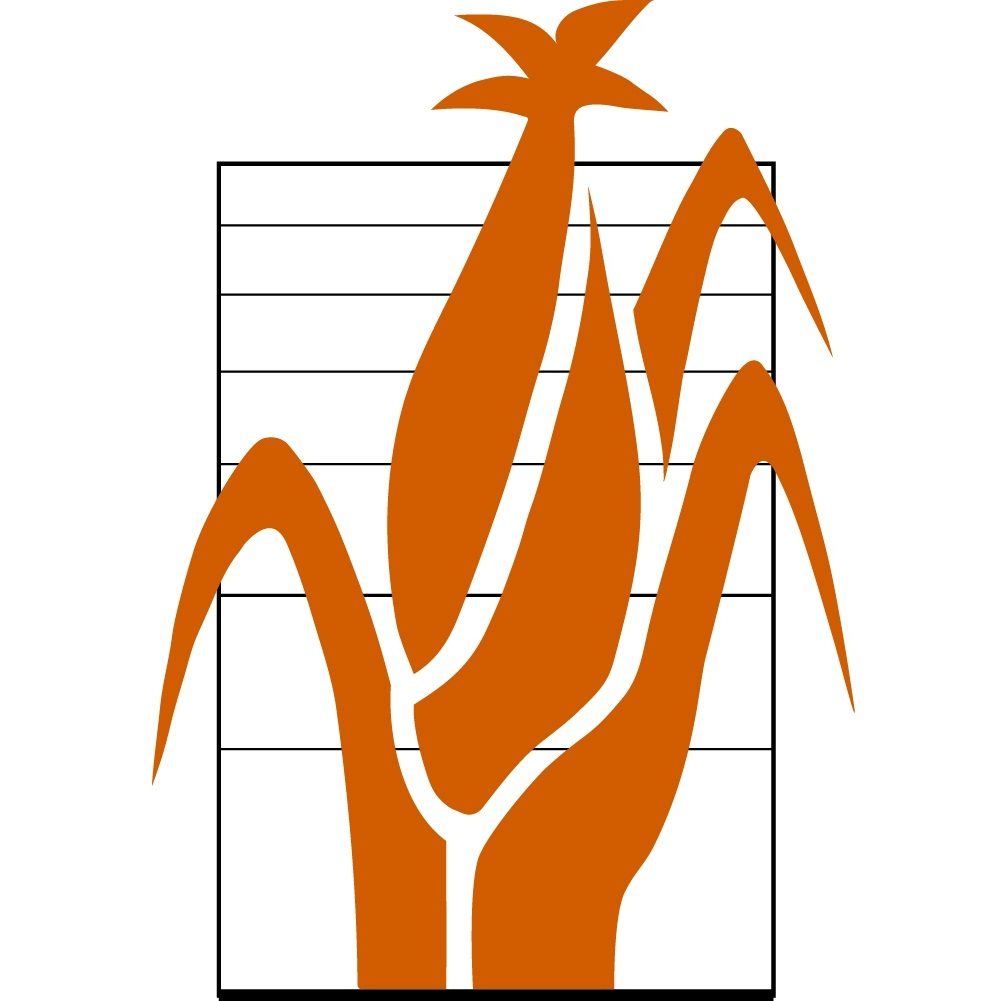 March 11th, 2010
11:30 am to 1:30 pm
at the Natural Products Expo West
Anaheim Convention Center, Room 210
$75 per person
suggested donation
RSVP online
Chefs Donna Prizgintas, Jesse Cool, Beth Miller and Akasha Richmond will join forces this year to prepare a fantastic organic buffet.
Register by phone: (831) 426-6606