so says The Star, a newspaper out of Toronto, in this article.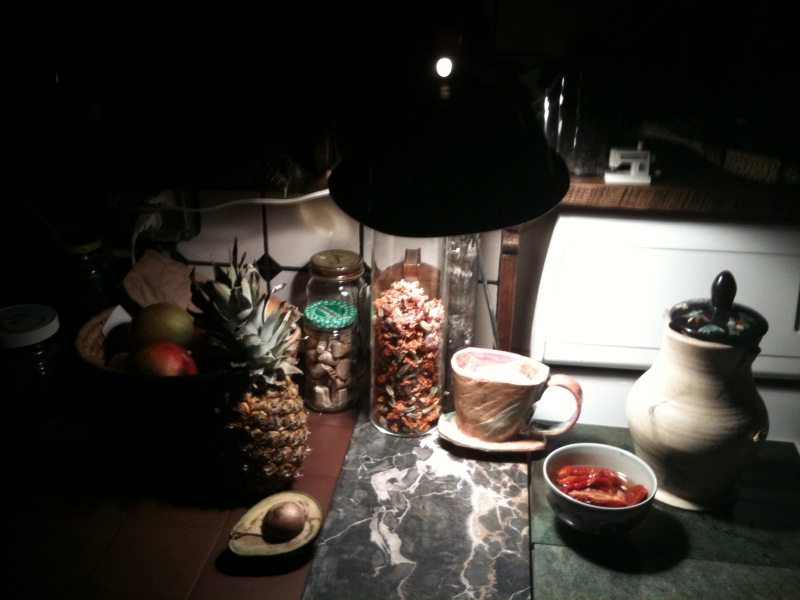 By Jennifer Bain
Food Editor
The wooden butcher block of food that Mark Trealout and Laura Boyd put out for our visit to their Kawartha Lakes farmhouse is a thing of beauty.
Finger-sized slices of ham and free-form sausages, both made from their pigs, surround a bowl of whole-grain mustard. The ham was smoked at Len & Patti's Butcher Block in nearby Lindsay. The sausages are homemade.
Cornmeal from their Amish neighbour Henry Hershberger is served as fried, cubed polenta. Raw green seeds (pepitas) from the couple's kakai pumpkins are roasted with olive oil and seasoning salts.
Another Amish neighbour, Milo Fisher, grew the cucumbers that have been transformed into dill pickles. Wild-harvested fiddleheads, home-grown garlic scapes, carrots and kermit eggplants are pickled, the tiny green-and-white eggplants in oil, red wine vinegar, dried basil and chili flakes.
There is organic artisan bread, bartered at a farmers' market with St. John's Bakery from Toronto. And there is butter made from the raw milk of a neighbour's Guernsey cows. (It's a gift – not for sale.)
continue reading here