graphic designers?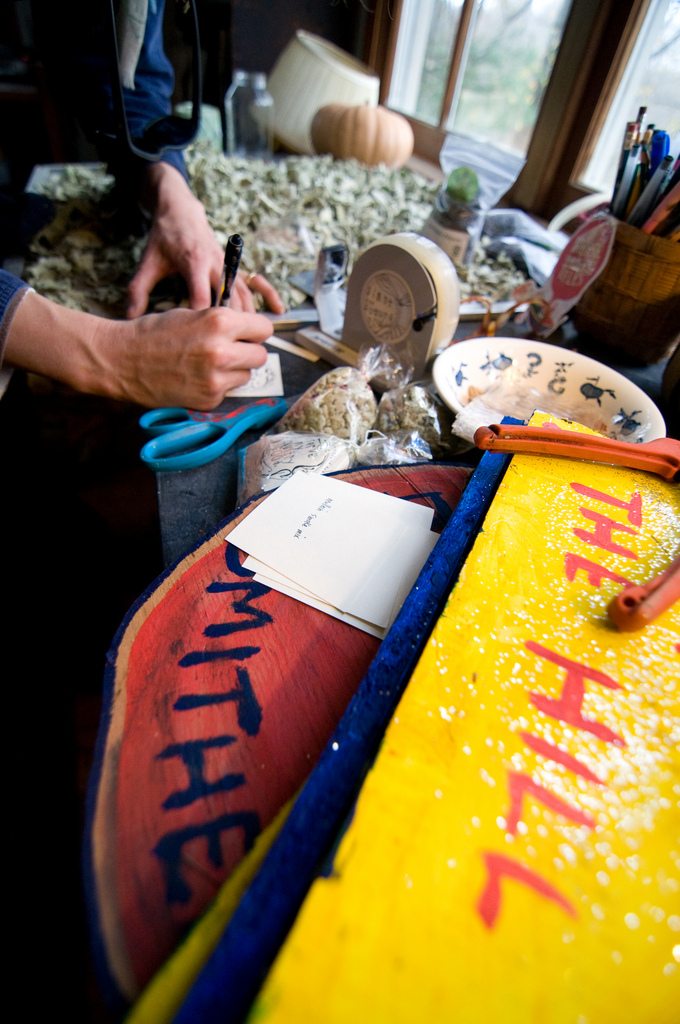 we are looking for a few volunteers to work on graphics for upcoming mixers.
thus far our pleas out into the wilderness have yielded marvelous results.
got an extra hour here and there to spend flashing out some agrariana for an event in WV, MO, OR, MN, NC, CA?
well– we need you! email us at farmer@greenhorns.org