we received this notice – respond ASAP if you're interested.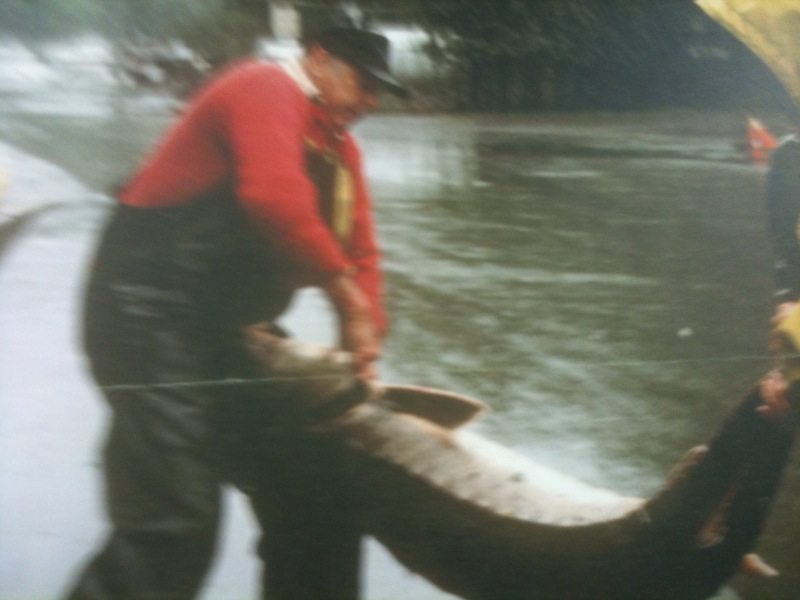 Hi folks –
We're looking for 1 or 2 young farmers to participate in a fly-in on March 3 in Washington, D.C.!
What's a fly-in?
It's a day of visits and meetings with congressional reps and USDA staff where young farmers would provide testimonials about their challenges and needs. This fly-in is being organized by the National Sustainable Agriculture Coalition (NSAC) and is focused on issues relating to land access and federal grant/loan opportunities.
Have you considered any government programs in the past? Did you find them useful or was the process daunting? What are the challenges you face in getting on land to start or grow your farm enterprise?
Travel to and from D.C. will be covered, and lodging/registration for the Drake Forum on Beginning Farmers (3/4-3/5) will most likely be included.
If you're interested in participating, please be in touch ASAP – as in, today. Thanks and hope all are well!
Best,
Nena
nena.johnson@gmail.com