Just heard about this awesome buffalo connection while at super star six point brewery in brooklyn with rooftop rockstar annie novak.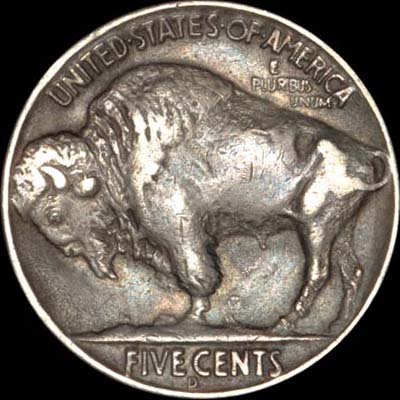 talk about logistics of bravery– those are some badass sanitation ninjas.
and that Sweet Action beer…Lordy me.
Here's the scoop on Tall Grass Bison:
Our electronic brochure will explain more about our buffalo meat, business philosophy and what makes our operation unique. Also attached is our informational paper which answers some of our Frequently Asked Questions. Usually we sell full quarters and halves. For first time customers we do allow half quarters. Going bulk is the reason we can sell the meat for such an economical price. In addition, the packaged meat you get goes a lot further. We dry age which means 9% or so of the water weight is evaporated. Also, being grass fed, we don't have the 10-30% fat you would normally find in commercial meat.
The Inventory List shows the meat available, their flavors and the cost for each. Our animals have a range of flavor intensity so we are able to make distinctions for the selection of flavor, kind of like fine wines. Once you have narrowed down what you are interested in, let us know and we can e-mail you a breakdown of those quarters you are considering (percent yield, numbers of packages of each cut, etc.).
We also have a recipe "book" that we have put together over the years and a brief description on preparing the meat. Our customers find that these recipes work particularly well with the flavor of grass-fed buffalo meat. We will pass this along to you if you decide to buy. We have attached a file of feedback that we have received from customers.
Hope this gives you an idea of what and who we are.
Thanks, Susan & Bob
tgbison@iowatelecom.net