Join American Farmland Trust for our Webinar, "Building Consensus to Implement Your Town's Farmland Protection Plan" on December 17 from 12 to 1:30 pm.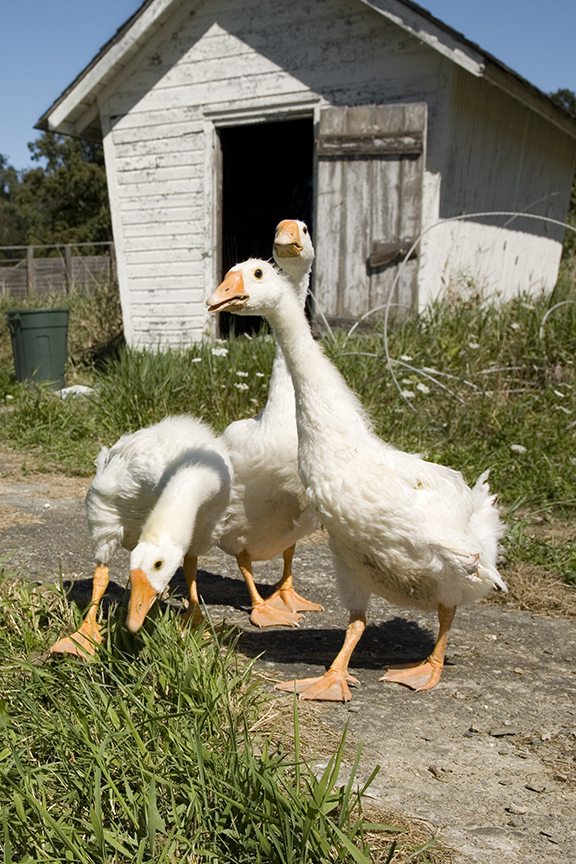 This Webinar will help towns awarded state funding for the development of Agriculture and Farmland Protection Plans, as well as help communities thinking about getting a plan, learn some motivational techniques for getting their plans off the shelf and into action.
A Webinar is an internet learning session, where a presentation is shown online while a speaker presents via conference call. Webinars are interactive. When you log into our webinars, you will be able to "chat" directly with a webinar organizer from American Farmland Trust. A Q&A period at the end of the presentation will give you a chance to dialogue directly with the speakers.
Title: Building Consensus to Implement Your Town's Farmland Protection Plan
Date: Thursday, December 17, 2009
Time: 12:00 PM – 1:30 PM EST
*After registering you will receive a confirmation email containing information about joining the Webinar.
Space is limited.
Reserve your Webinar seat now at: https://www2.gotomeeting.com/register/532724690
System Requirements:
PC-based attendees
Required: Windows® 2000, XP Home, XP Pro, 2003 Server, Vista
Macintosh®-based attendees
Required: Mac OS® X 10.4 (Tiger®) or newer