this was recently in the times.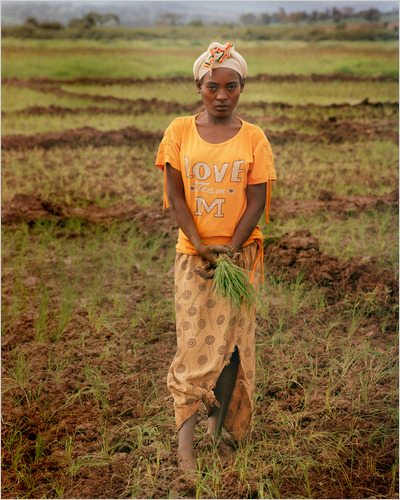 Is There Such a Thing as Agro-Imperialism?
By ANDREW RICE
Published: November 16, 2009
// // Dr. Robert Zeigler, an eminent American botanist, flew to Saudi Arabia in March for a series of high-level discussions about the future of the kingdom's food supply. Saudi leaders were frightened: heavily dependent on imports, they had seen the price of rice and wheat, their dietary staples, fluctuate violently on the world market over the previous three years, at one point doubling in just a few months. The Saudis, rich in oil money but poor in arable land, were groping for a strategy to ensure that they could continue to meet the appetites of a growing population, and they wanted Zeigler's expertise.
continue reading here