a few online tools that might be useful for young farmers and young enterprisers: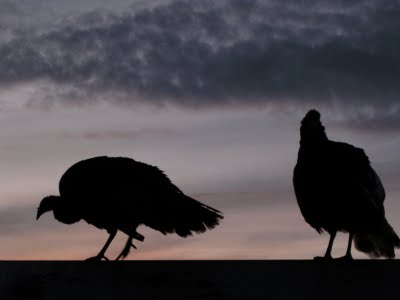 kickstarter— a place for getting ideas funded
Crowd Spring — a place where you can offer a bid for a website or logo and people go help you for that price.
I learned about them at the New Media Women Entrepreneurs Summit.
Where I saw courtney from prairie heritage farm, and annaliese from brooklyn based.