A three-year, $750,000 grant from the U.S. Department of Agriculture's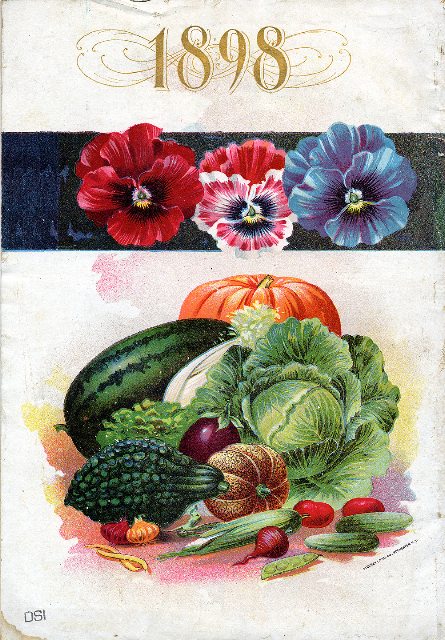 Beginning Farmers and Ranchers Development Program will help Cornell
University's Small Farms Program (SFP) broaden its support for new farmers
in the Northeast.
"Demand for local foods has created new market opportunities for farmers
with both large and small operations," says Erica Frenay, project
coordinator of the SFP's N.Y. Beginning Farmer Project.
(www.nybeginningfarmers.org). "Many new farmers with little or no
agricultural experience want to tap this growing market, but face daunting
barriers.  Our team is here to help."
Some of the barriers beginning and aspiring farmers face include limited
access to training, capital, and land. The Small Farms Program, along with
Cornell Cooperative Extension, targeted the first of these–training—by
establishing the NY Beginning Farmer Project in 2006. Over 3 years, the
project trained 362 new or aspiring farmers in basic farm planning and
business management. "We've collected dozens of farm success stories from
this effort, including new farms started, market channels expanded, and
people who have quit their off-farm jobs to work on the farm," says Anu
Rangarajan, Director of the Cornell Small Farms Program.  The project also
developed new information resources, like the Guide to Farming in NY, a
set of fact sheets on the legal and regulatory aspects of farming. And,
the project established a Beginning Farmer contact in every Cornell
Cooperative Extension office, to help new farmers know who to call. A link
to this list is on the homepage of the Cornell Small Farms website at
www.smallfarms.cornell.edu.
The infusion of funding from USDA will allow the NY Beginning Farmer
Project to expand, drawing on the strengths of a diverse array of partner
organizations in addition to Cornell Cooperative Extension: the Greenhorns
(www.thegreenhorns.net – a national young farmers movement), NY Farm
Viability Insitute (www.nyfvi.org), NOFA-NY (www.nofany.org), NY FarmNet
and NY FarmLink (www.nyfarmnet.org and nyfarmlink.org), the Cornell Dept.
of Education, NY Association of Ag Educators (http://www.nyag-ed.org),
Heifer International (www.heifer.org), and a dozen non-profits from around
the Northeast that train and support beginning farmers.
With this USDA funding, the Team will:
•       Develop new online courses and how-to videos for new farmers on
production-oriented topics.
•       Work with middle and high schools to develop classroom and on-farm
learning opportunities to recruit young people into farming as a career.
•       Analyze the hurdles that challenge farmers with 5-10 years of experience
when trying to grow their operations
•       Make training opportunities for new farmers more visible to all new
farmers in the Northeast
•       Assist organizations serving beginning farmers with publicity,
evaluation, training and information to enhance the success of the new
farmers they serve.
If you want to stay informed about our activities, please subscribe to the
Small Farms Program's monthly e-newsletter at
www.smallfarms.cornell.edu/pages/contact/newsletter.cfm