at Rural Ridge Farm.  Greenhorns will be there!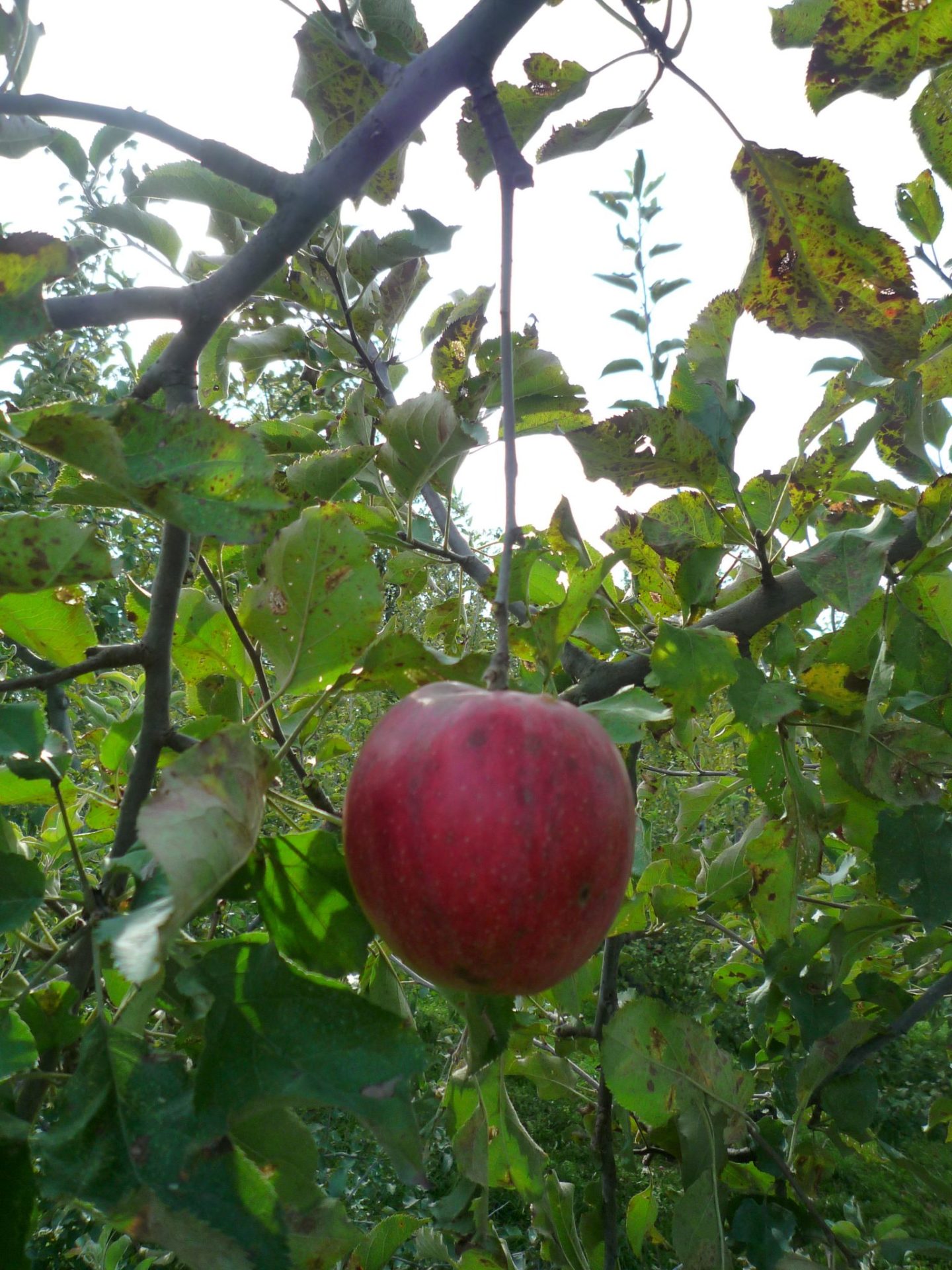 9th Annual Apple Harvest Festival
Saturday, November 7, 2009 at Rural Ridge Farm from 10:00 a.m. to 5:00 p.m
Taste a variety of apples that are not found commercially today.
The Shelton Family and Vintage Virginia Apples are ready to host our 9th Apple Harvest Festival held here at Rural Ridge Farm. We dedicate this day to celebrating the agricultural heritage of Southern Albemarle County and to sharing the world of vintage and heritage apples, cider, and fruit trees with our friends and neighbors. This year we are hosting tastings in the Tasting Room of our new Cidery, Albemarle Cider Works. As in previous years, we will continue to feature neighboring craftspeople and artisan food and drink producers, some of whom will be selling fresh produce, making a delicious brunswick stew, and offering a variety of tasty items for lunch.
More information here