there is much going on this weekend! Here are two harvest parties on different coasts:
Hoes Down Harvest Celebration at Full Belly Farm – Capay Valley, CA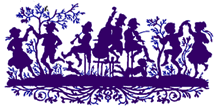 Saturday, October 3 – Sunday October 4, 2009
This weekend the 22nd Annual Hoes Down Harvest Celebration in the Capay Valley (Yolo County) will promote agricultural arts and sustainable rural living through two fun-filled days of workshops and events.
Located within two hours of San Francisco and Sacramento's busy metropolitan areas, the rural Capay Valley region is home to many small farms that supply Northern California's families, restaurants, and neighborhood grocery stores with fresh organic produce. The Celebration will offer the public a special chance to enjoy rural life and deepen their understanding and connection to the local food system.
Click here for more details
*****
Harry's Harvest Ball at Harry Brown's Farm – Starks, ME
Friday October 2 – Sunday October 4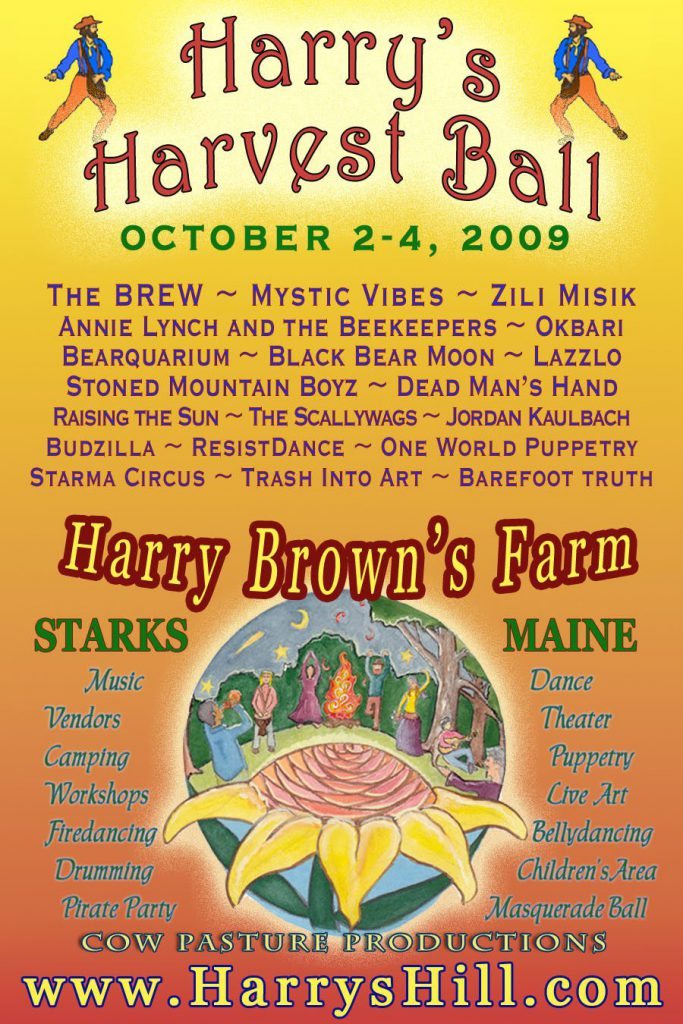 Traditional Turkish musicians and Middle Eastern dancers, funky horns backed by African rhythms, bluegreass, a late night masquerade, circus performers,singing pirates, workshops on medicinal herbs and Brazilian martial arts, and a pumpkin carving contest, all at the same festival? It could only happen at Harry's Harvest Ball.

Click here for more details