check out this event on Sept 30 – a great panel w/ greenhorns friend Lisa Hamilton.
"The Changing Role of American Farmers"
A panel discussion at McNally Jackson Books
with Fred Kirschenmann, Verlyn Klinkenborg, Mary-Howell Martens & Lisa Hamilton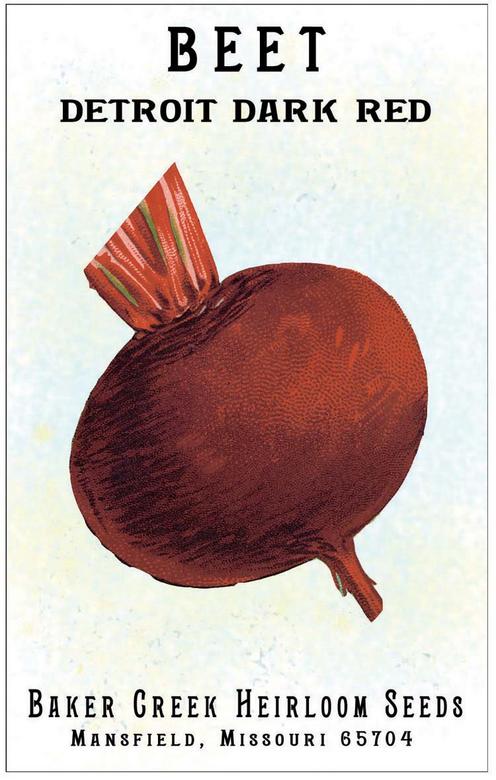 Over the past decade, our relationship to food and how it's grown has transformed. But what about our relationship to the people who grow it? There is hope in the legions of new, young, and urban farmers cropping up around the United States, and yet overall, our country's agricultural community is shrinking by the day. How is the role of farmers in our society and in our lives shifting? And what still needs to change? Moderator Lisa Hamilton, author of the recently published "Deeply Rooted: Unconventional Farmers in the Age of Agribusiness," will be joined by organic pioneer Fred Kirschenmann, a Distinguished Fellow at the Leopold Center for Sustainable Agriculture at Iowa State University and President of Stone Barns Center for Food and Agriculture in Pocantico Hills, New York; the New York Times' Verlyn Klinkenborg, author of "The Rural Life"; and New York farmer Mary-Howell Martens.
September 30, 7PM
52 Prince St. (b/t Lafayette & Mulberry)
Free admission
For more information: 212/274-1160 or http://mcnallyjackson.com