Job Description:
Gardener and Facilities Administrator. Mature, well-organized, and self-motivated individual sought for full-time, live-in position at New York City's oldest house.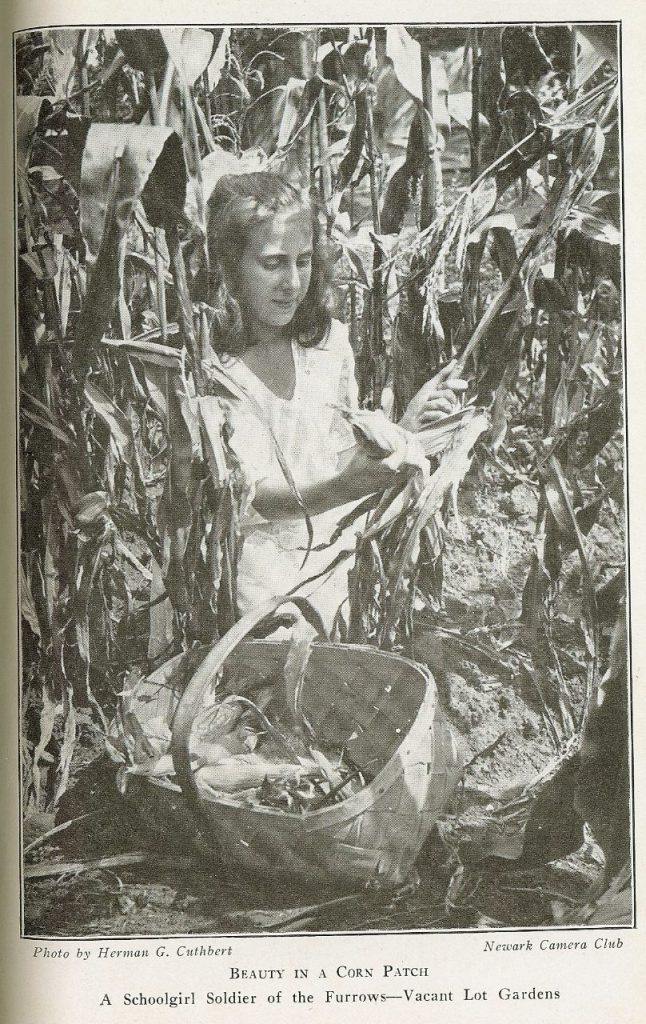 Qualifications:
College degree (preferred) with 2-3 years gardening experience; interest in historic ecology and landscape studies; strong interpersonal skills and some public speaking experience; demonstrated experience with household repairs and standard tools; and excellent personal hygiene and organizational skills.
Responsibilities:
· Full-time residence on-site (rent-free studio apartment – no pets).
· Oversight of security and fire alarm systems; liaison with Historic House Trust of NYC and Parks Department, Police & Fire Departments.
· Maintenance and development of 1.5 acres grounds and related educational programs as a site teaching the public and school groups about the ecology of Brooklyn and its Colonial farms.
· Maintenance and cultivation of house grounds including:
Community Demonstration Garden
House Kitchen and Herb Garden
Trailer Garden (Barn garden post construction)
Garbage Containers
Seasonal needs such as snow removal and leaf removal
· Routine weekly and seasonal interior and exterior cleaning and maintenance of house.
· Assist with Museum tours, programs, events and other operations as necessary.
· Coordination of Community Farmers Market.
· Monitor construction project's effect on house, grounds and paintings.
· Integrate historic education program with agricultural educational program for all constituencies.
· Act as Wyckoff representative at appropriate meetings such as CB 17, neighborhood block association meetings, and Parks Committee.
Compensation:
Free housing and utilities included; and additional annual stipend and benefits.Please respond with resume, contact information for three (3) references (minimum of 2 work related), and a cover letter describing your interest to:
Byron C. Saunders
Executive Director
Wyckoff House & Association, Inc.
Wyckoff Farmhouse Museum
5816 Clarendon Road
Brooklyn, NY 11203
718-629-5400