This re-post comes to us via a new blog – Friend of the Farmer.  A great opportunity for one of you greenhorns out there!
The Race Brook Lodge, a 30-room hotel located on one of the most picturesque roads in The Berkshires, is looking for a farmer.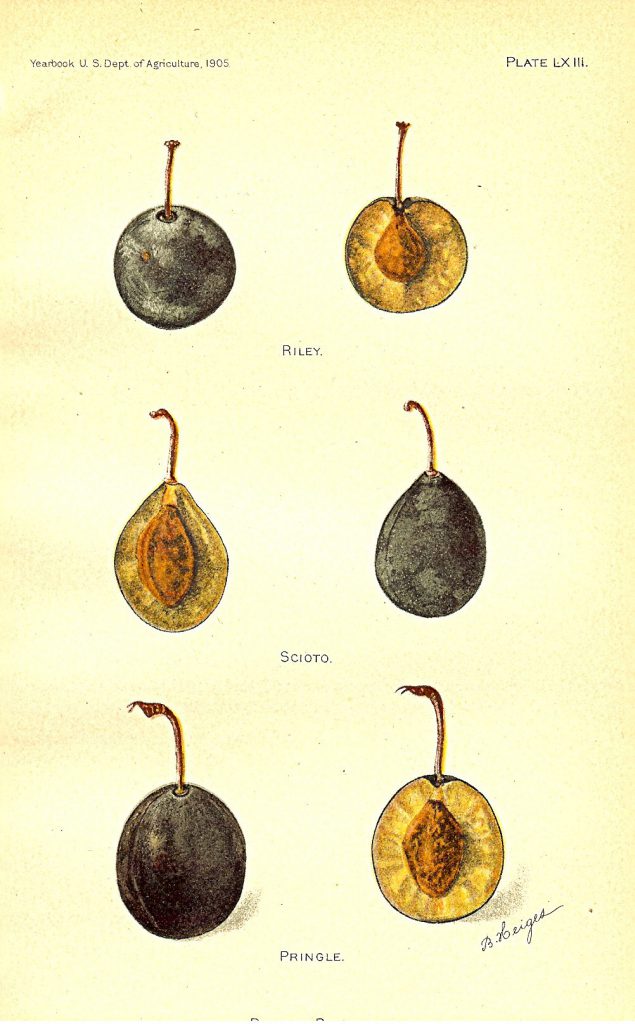 When many young and enthusiastic farmers scramble to rent land at a reasonable cost, The Race Brook in Sheffield, Massachusetts is offering the following:
* Ten (10) acres of farmland, of which four (4) acres have been cleared
* Water, including a river, spring house and a well (60 gal/min)
* Two Ford 8n tractors and lots of old, useful but rusted implements to work with
* Two large greenhouses, one of which may be heated year-round using waste oil from the kitchen
* Built-in wholesale buyer for produce, poultry, eggs, flowers, even meat through the hotel's 170-year old Stagecoach Tavern
* A farm-stand with parking
* Housing
The land was farmed until 1950. Then new larger farms and ranches in the Midwest and West drew farmers and farming to the center of the country-the beginning of agribusiness in earnest.
The owners already support local producers. Now they are looking for a farmer, a partner rather than an employee, to make 'local; as simple as walking out the kitchen door. Most small farmers depend on off-farm income, and The Race Brook Lodge may have additional off-season work in maintenance or in the restaurant, depending on the candidate's skills.
Owner David Rothstein is open to people with passion as well as farming skills. You can email David directly at dsrdash@gmail.com.
For photos, see friendofthefarmer.com