Farm Aid is looking for a full-time Program Manager to join our small office. Primary purposes of the job are to provide administrative and substantive support to Farm Aid's Grant Program and Farmer Resource Network and to serve as the principle farm and food issues researcher and writer.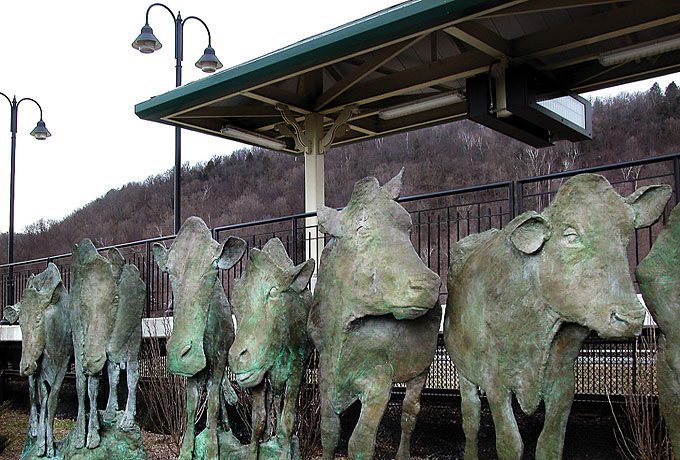 Specific Job Tasks/Responsibilities include:
1. Maintain grant files and database: intake proposals, participate in grant review process, monitor and review grantee status reports.
2. Assist in assembling direct service data and generating statistics.
3. Read/monitor farm literature and list serves for emerging issues and information in order to provide on-going research, analysis and written reports and fact sheets on farm and food issues for staff use.
4. Participate in on-going Program Department activities planning and implementation including annual concert functions
Skills required: Proficiency with Microsoft Office products including Word, Excel, and PowerPoint. Understanding of Filemaker Pro and general database principles a plus.
A college degree, 2+ years of experience in food and agriculture field along with a sense of humor, integrity, and compassion is desired along with an optimistic outlook and willingness to travel nationally. If you have these qualities then please apply by August 7, 2009. Salary starts at 45k.
Please send resume, cover letter and three writing samples to wendy@farmaid.org. Resumes will be reviewed as received. Farm Aid is committed to recruiting a diverse staff; individuals from all backgrounds are encouraged to apply. EOE