you probably know of This I Believe, a "public dialogue on belief".  Listen to this one, by Mary Seton Corboy of Greensgrow, a pioneer in urban gardening in Philadelphia.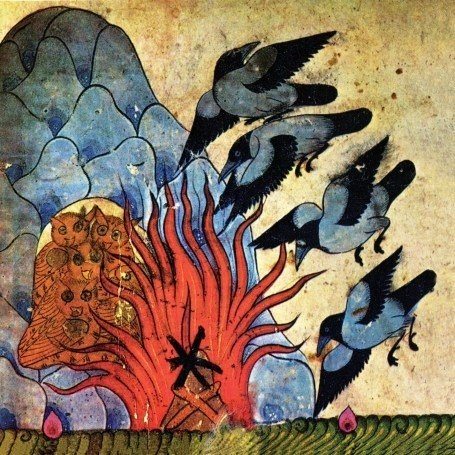 http://www.whyy.org/podcast/thisibelieve/tib20090213.mp3
and while we're talking about pennsylvania…
if any of you out there in the blogosphere have contact with some folks at Landslide Farm in Pittsburgh–we're trying to get in touch with them!
please email farmer@greenhorns.org