here's the latest news from greenhorns friend Sam Comfort of Anarchy Apiaries: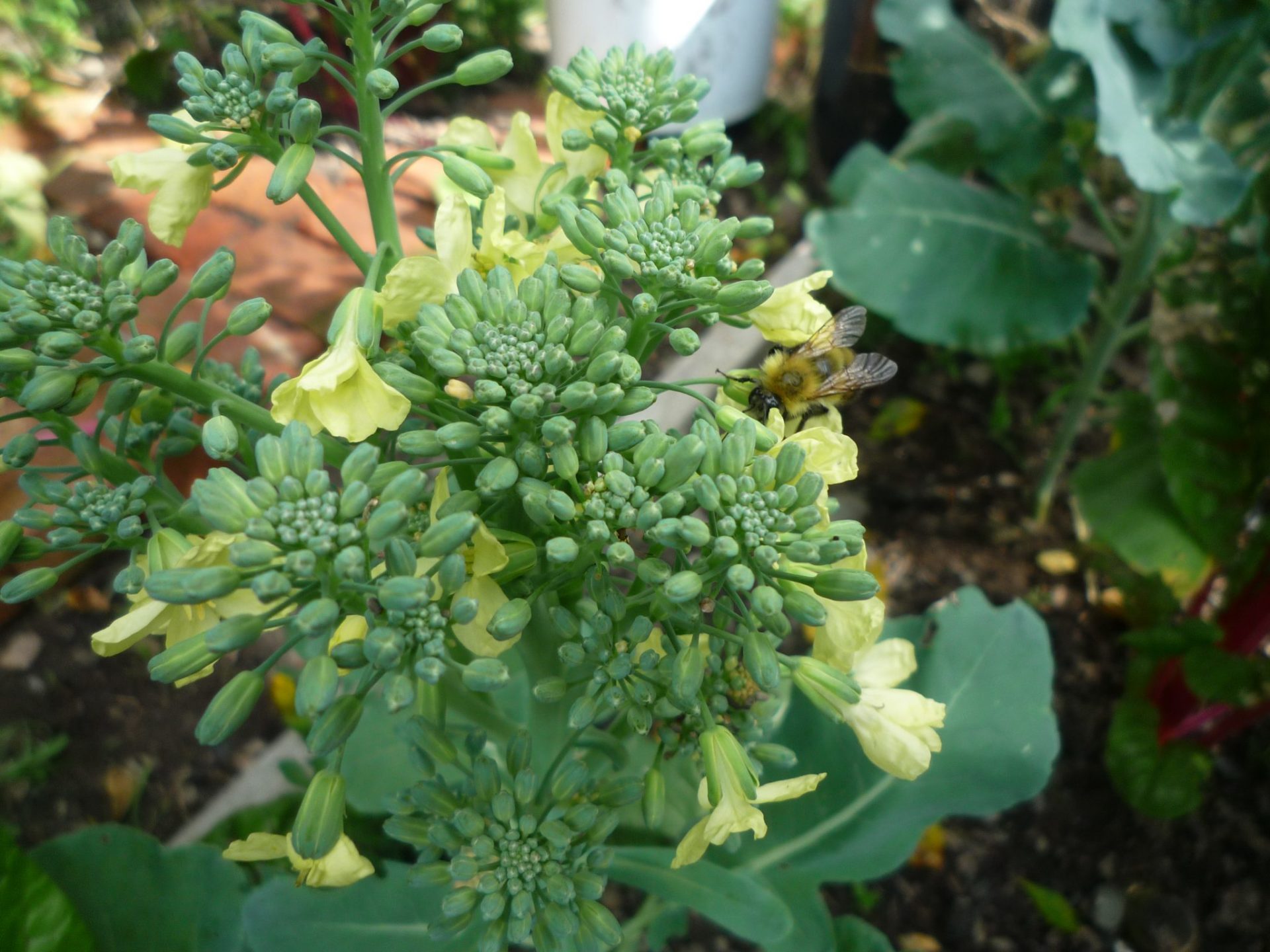 After a month of rain, Anarchy Apiaries invites you to come out and play with the bees again!
Events this month:
The Poughkeepsie Honey Bee Festival – Poughkeepsie Armory, NY
Saturday, July 18th, 12 PM
As part of the city's quadri-centennial, the City of Poughkeepsie is rededicating the Armory, throwing a parade, international food festival, and honey bee outreach featuring food, music, and fun. Parade starts around noon at the waterfront (I think) and the even wraps up by 5. I will be talking bees with an observation hive in the Armory.
Sunday, July 19th, 1 PM
Second Annual Field Day Potluck – Milan, NY
Weather permitting, we will again gather at the Milan home of Betti and Larry Steele. Bring veils if you have them (though no one ever seems to wear them), and a dish to share if you have the means. We will see the bees, make the last splits of the season, eat some good food, and rejoice in the sun. Like all our field days, this event is FREE, but please RSVP for directions
and so we have an idea of what to expect.
Tuesday, July 28, 6 PM
Beekeepers Association of Northern Dutchess (B.A.N.D.) monthly meeting – Tivoli Town Hall
Note the earlier time for a longer meeting! We have a charming guest speaker Pete Holtzen from San Diego, who does hive removals and sells nucs and honey. Pete is brilliant.

Friday July 31 – Sunday August 2
The First Northeast Organic Beekeeping Conference – Leominster, Massachusetts
This is a momentous event. See me and a medley of cutting-edge treatment-free beekeepers from across the globe. The $150 price tag is well worth it for good food and amazing times with the extended beekeeping family. Go to www.beeuntoothers.com for details and registration.
Hope to see you all lost in the wonder of the hive.
If you don't want to receive these emails, tell me to BUZZ OFF.
And bee careful- bees are a gateway bug.
Sam Comfort
anarchyapiaries@hotmail.com