give them a shout, greenhorns…
Hello from Farmers for the Future!
We now have more than 1,800 members from all 50 U.S. states and more than 100 countries. You have generated more than a million page views since the site launched last fall. Members have posted nearly 7,000 photos.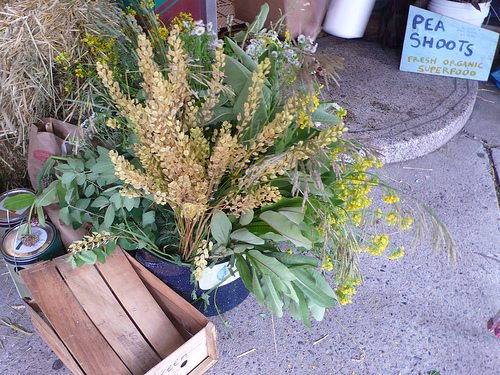 How are your Crops looking? Jeramie from Michigan writes, "Things are looking pretty good in this area. Corn is coming up nice after a very slow start. Beans are right on schedule. Sunflowers are looking nice but we are starting to get a bit of grass coming up in a few places."
How are the crops on your place? Post photos of your fields or add a blog entry and let us know!
"Do you direct market beef? What's your story?" That's one of the most popular topics in the forums this week. Join the discussion and find out what other farmers are saying about their experiences.
Our network has gotten good reviews by members, including this one by Don Aberle:
"This site continues to surprise and amaze me. I've been browsing in the Forums and I am absolutely blown away by the efforts and support everyone is give one another. This site truly is a support system for anyone touched by agriculture."
Hope you'll check out the network and let us know how you're doing.
–The editors
Visit Farmers for the Future at: http://farmersforthefuture.ning.com