The Greenhorns seek an HTML-savvy, Excel-tolerant, Photoshop-friendly intern who will put time in on their laptop each day to perform entry-level feats of data entry, banner banging, spreadsheeting, and code contortionism. The marketing industry calls this 'trafficking.' We call it heroism.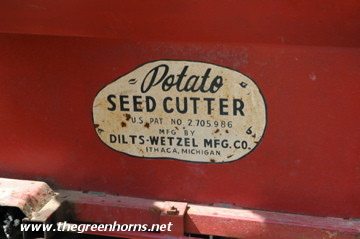 Details: Location flexible – your place or ours. Part-time (afternoons ok). Benefits include mindbendingly fresh produce and culinary delights of the highest order: http://smithereenfarm.wordpress.com/food-from-the-table/
Requirements: Web smarts. Logical mind. Precision.
Interested? email thegreenhorns at gmail.com